5 Things You Need To Take Under Consideration in Web Design
People normally hire website designer when they are willing to design a website for business purposes. This is considered to be important because if your design isn't professional enough then you might not be able to conduct your online business in an efficient and effective manner.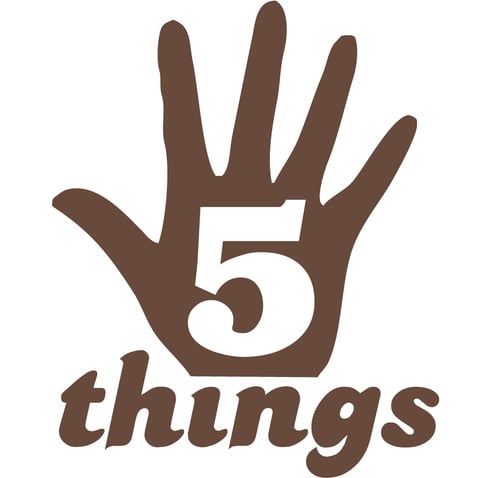 In the following lines you will come to know about 5 of the most important things that you need to take under consideration when it comes to website design:
Color Theme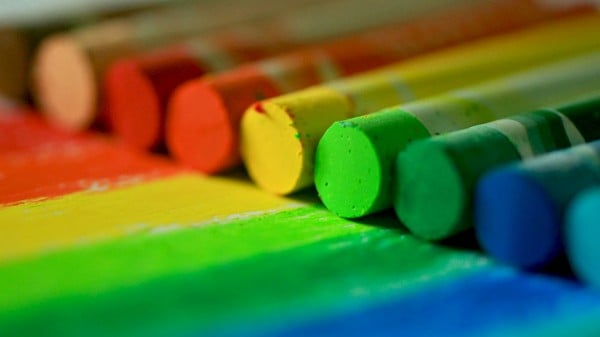 When it comes to web design, one of the things that you need to take under consideration is the color theme of the design, as if it is not attractive enough than you might not be able to get the response that you are looking for. Color theme of any web design surely matters the most, as most of the time only color theme is enough to satisfy the client's needs, as most people do not see website from a technical point of view, and the only thing that matters to them is its looks. Besides that, the color theme should also be eye catchy.
Style and Design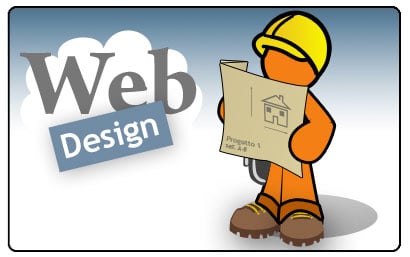 Style and design are surely one of the things that matters the most. It is important that your website design should be 100% professional, so that it can be accepted by each and every one. This is mainly because of the fact that websites that are created in a professional manner are able to make more sales as compared to the usual ones; therefore one should never compromise over style and design of a website.
User friendliness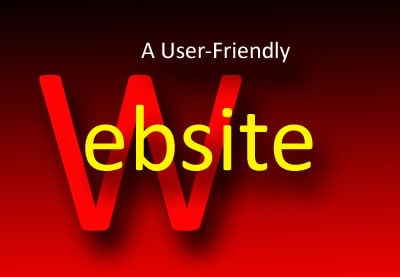 While designing your website, you need to make sure that it is designed in a user friendly way, so that anyone who visits your website does not face any issues regarding the functionality of your site. More user friendly your website is, better would be its bounce rate and more efficiently you will be able to make sales through it.
SEO friendliness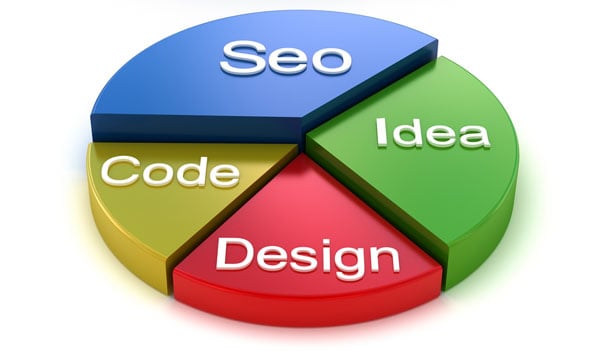 Besides just on page and off page, there are a whole lot of things when it comes to SEO. If you are really willing to get your website in good search engine rankings than you also need to work hard over it in the perspective of SEO, as sometimes the search engine ranking of a website is largely based upon its design, hence one should try his level best to make that design in a SEO friendly way. So make sure to follow all the Google SEO guidelines in order to get the best possible SEO friendly design.
Innovation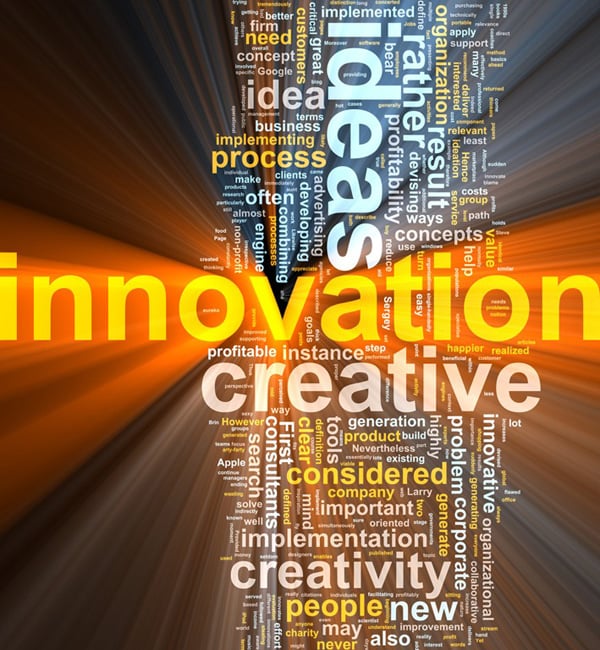 Besides everything else, it is always a plus point if you bring any kind of innovation in your website, as people love to browse over the website that are made in a distinctive manner, and has to offer more than the usual sites. In order to achieve this task, just browse over different websites that are designed distinctively and try to amalgamate or unify few designs at one place, so that it would give a whole new look to your website. This thing would surely give you an ultimate boost, and even other people would refer your site to others too!