3 Ways to Leverage More Customers from Your Brands Website
Websites and internet users are funny things and you may well find that even if you've got loads of traffic visiting your site, it doesn't necessarily translate into loads of customers.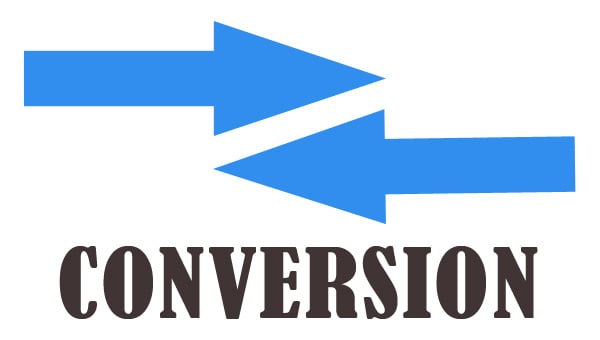 As this can be incredibly frustrating, especially for small and medium-sized companies, finding a way to turn a visitor into a customer is crucial.
And though you can employ lots of different tactics to try and reach this goal, here are three tried and tested methods to have a go at first.
Make It Look Fantastic
When customers land on a great looking website they are instantly given more confidence in the brand.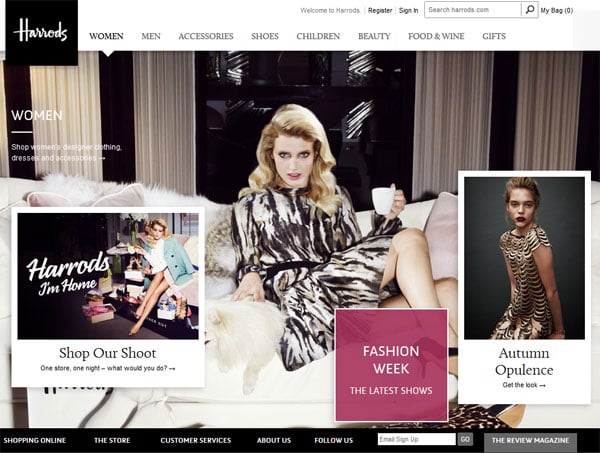 A well-built and well-designed site gives customers the impression that your products and services will also be of a high standard and that your company is trustworthy and established.
If your website has a contemporary and modern design, visitors will be attracted to your brand and want to give their custom to your business.
Redesigning a website may not be cheap, but it could give your brand the boost and the impetus that it needs to really succeed, making a redesign a great investment and definitely money well spent.
If you don't have the skills to produce a website yourself, employ a designer or marketing company with all of the right expertise to deliver a website that does your brand justice.
Make Them an Offer They Can't Refuse
Just like in the days before the internet and online retail, a great way to convert visitors into customers is to make them an offer that they simply can't refuse.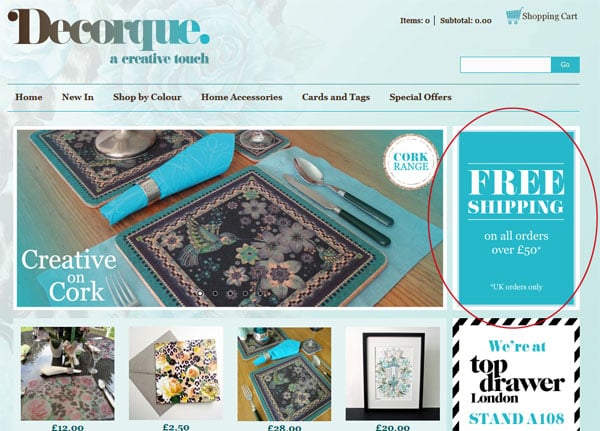 This could be anything from the chance to win one of your products and services to a 'money off' offer when they spend in your online shop.
Ideally, whichever offer you decide to go for should be prominently displayed on the landing page of your website so that no visitors navigate away from the page without seeing it.
This is also a great opportunity to collect customer contact details by creating an online form for visitors to fill in. you can then use this contact information to keep in touch with your customers and to notify them whenever you have special offers in the future.
Alternatively, you can give your brand an edge by consistently giving customers something that none of your competitors do, like free shipping, quantity discounts or loyalty rewards.
Integrate Social Media throughout Your Brand
If you're still struggling to get customers through the digital door, you need to work on increasing your online traffic before you can hope to convert visitor numbers to customer numbers, and social media is a great way to do it.
Not only are social media profiles a great place to find new customers, promote your products and advertise your special offers, they also allow you to build a brand personality and connect with your target audience on a more personal level.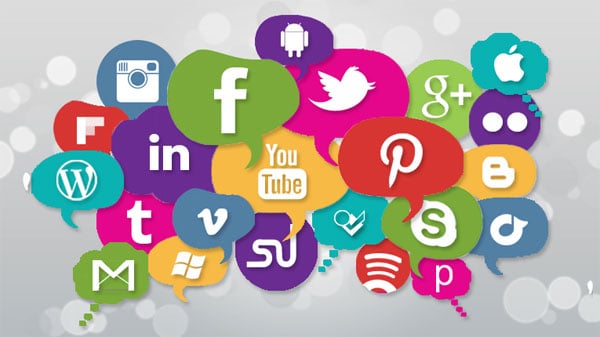 To take this integration a step further you can incorporate social media buttons onto each page of your website. This makes it easy for visitors to save, share or 'like' your content and your products whenever they log onto your site.
When a visitor does click a social media button, it instantly promotes your content both to Google and to their network of friends and family, which should drive further traffic to your site.
Transforming website visitors into website customers is unfortunately not an exact science so there are no set formulas to make it work.
All you can do as a brand is work as hard as you can at making your website look great, be integrated and give customers something that they simply can't get anywhere else.