14 On-Page SEO Audit Tools to Improve Your Site Visibility [Updated]
Apart from an interactive and appealing website with regularly updated content, business entrepreneurs also need SEO to focus on their brand promotion. This can only be achieved by regularly implementing the best SEO tactics. However, it is possible to do SEO on your own providing, you have an idea of how to implement SEO strategies practically. Instead of taking the risk for your website analysis, it's better to hire SEO services from a reliable company which has gained specialization in this domain.
You might have maintained great Public relations (PR) and reputation across the industry, but, if you don't analyze your website, this will result in bringing less traffic and minimized customers' interaction. Hence, it is mandatory to implement on-page optimization techniques to have maximized views to your website.
On-Page optimization is considered as the backbone in SEO as it is the only way out to enhance the visibility of a website among competitors. Most of the companies are using a variety of best SEO tools to lead their analysis positively. These tools are easily available over the web and are free of cost. Across the market, there are tons of SEO tools that are reliable for the website analysis. Here is a list from some of the best on-page optimization tools.
Let's have a brief overview of these on-page optimization tools: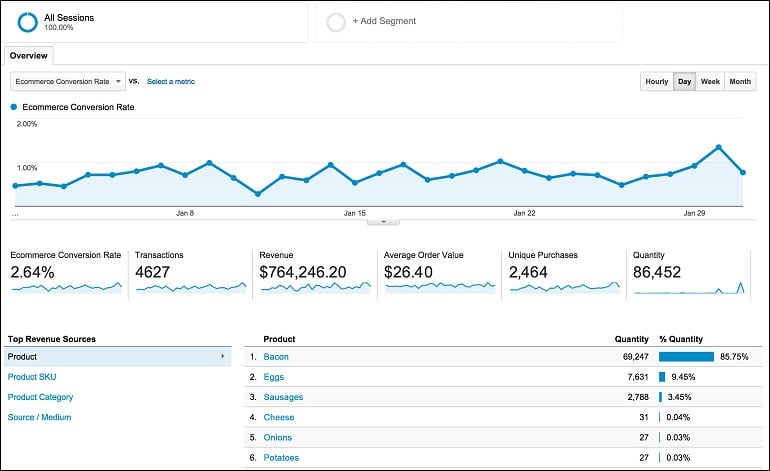 Google Analytics takes you away from other analysis tools. It provides a variety of advantages to the users in terms of analyzing the entire website data, whether it is related to the content, links and various other issues. In fact, if you are not taking advantages of this tool, you will never get the actual report of your website performance and traffic.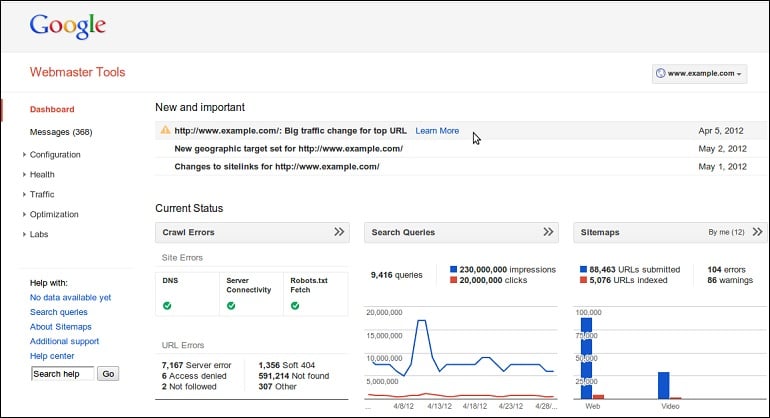 To avail the benefits of it, you first have to register your website with it. Google Webmaster is the full-service free Google's toolkit which makes you completely understand the actual status of your website. It helps you to find out what is going on with your business website. By relying on this tool, you can make wise decisions in favor of your website analysis.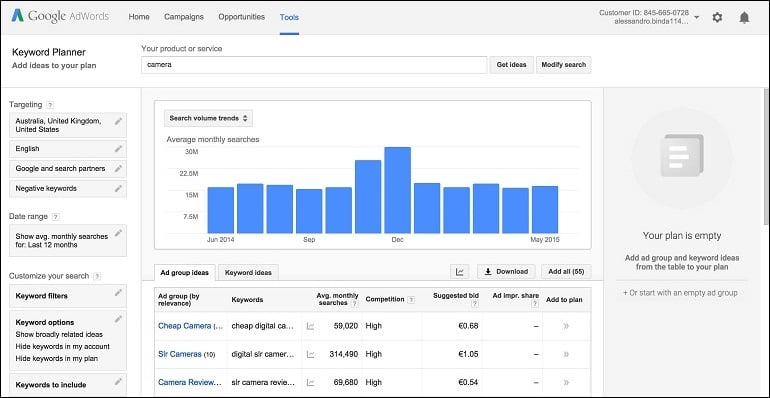 This is one of the amazing tools from the long SEO tools list which can be used to search specific keywords. For an SEO optimizer, this tool will prove beneficial as it also states that how all the specific keywords can perform. From the suggested keywords, you can make your own by multiplying the keyword list. Further, it is also helpful in choosing the competitive budgets and bids for your project.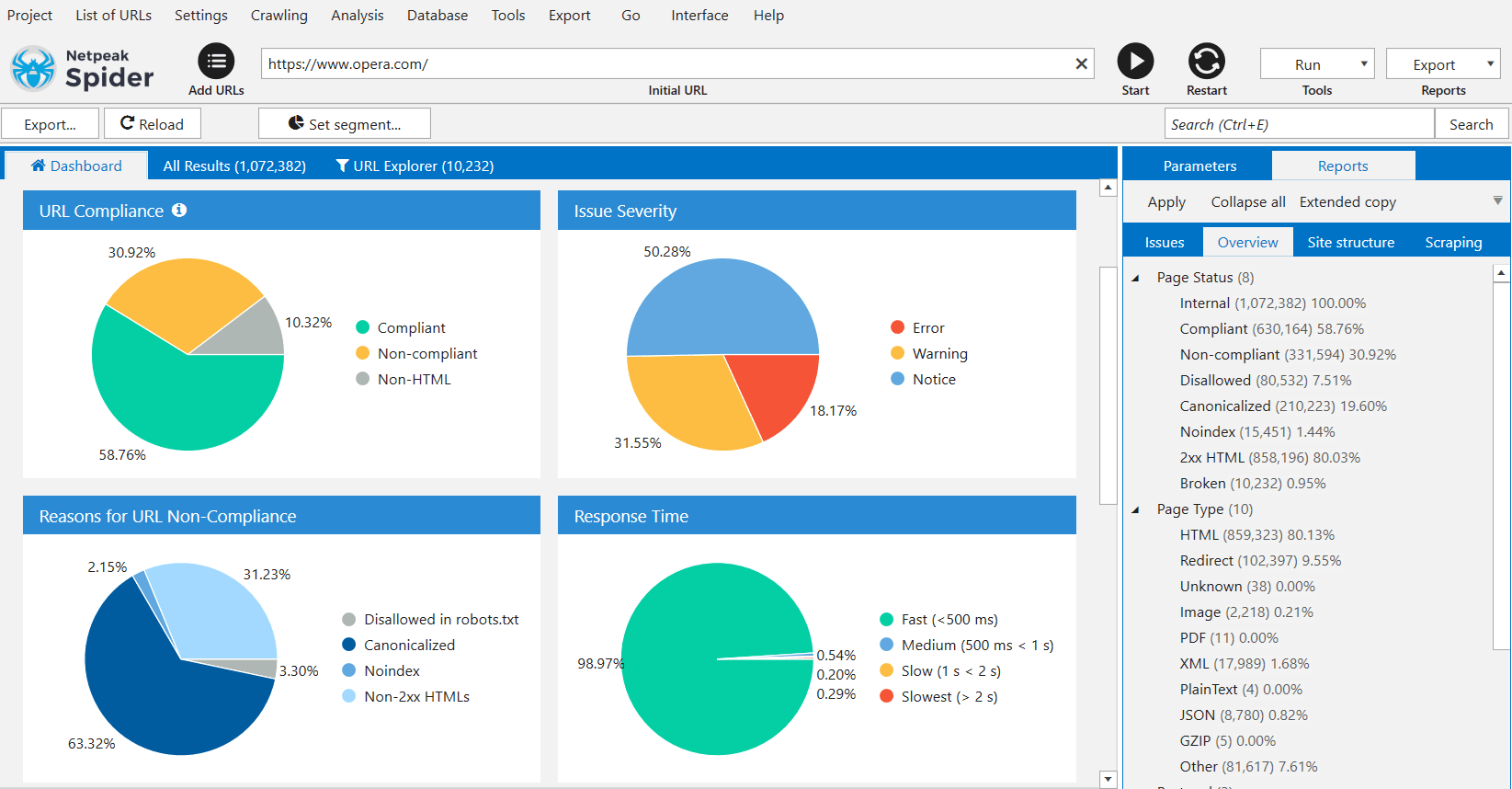 Netpeak Spider is a desktop tool for day-to-day SEO audit, quick search for issues, systematic analysis, and website scraping. It helps to analyze incoming and outgoing links, find broken links and redirects, escape duplicate content (Titles, Meta Descriptions, H1 Headers), as well as the ability to create an XML sitemap, and calcilating PageRank. The tool also presents all the data in graphics and diagrams.

Screaming Frog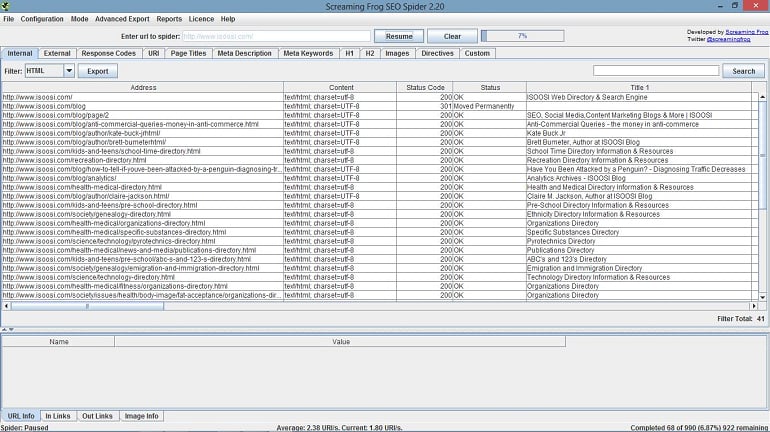 Commonly known as SEO spider, Screaming Frog is a complete website crawling tool that helps SEO optimizers to audit and analyzes the website for better results. This tool works as a true analyzer and checks all CSS, links, images, apps and scripts in order to recognize the issues generated in terms of broken links, duplicate pages and redirecting errors.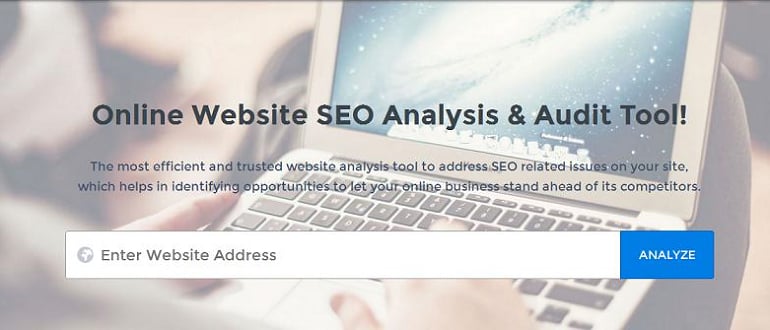 It is the trusted online website analysis tool through which you can quickly audit your website and determine the issues as well. With the use of this tool, you will get a detailed list of where you can improve your website presence to achieve the high rank on the search engines.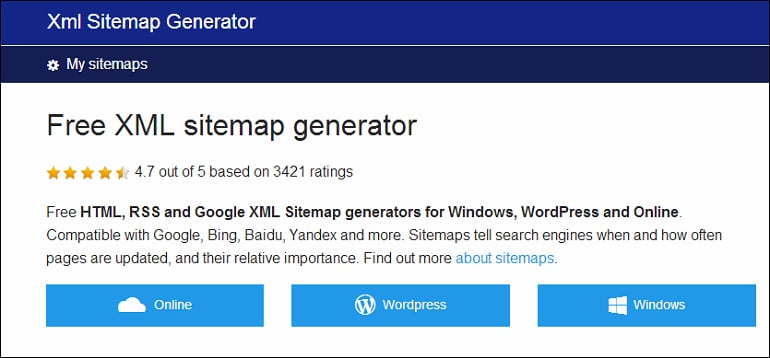 XML Sitemap Generators provide you an easy way to create the sitemap of your concerned website. What you have to do is simply enter the site's URL with some parameters and you get your sitemap that can be effortlessly uploaded to the Google Webmaster Tools.

Whether the website is running on the desktop or any mobile device, this SEO audit tool provides an appropriate measurement of your website performance. It follows the process of fetching the URL from different browsers to analyze the exact loading time of the website. The site's performance lies between 0 to 100 and if your result is 85 out of 100, it means your website is performing well.

Basically, Robots.txt Generator is a free SEO analysis tool used to crawl your entire website page. It helps in creating a robots.txt file for the areas which you don't want the tool to crawl. By creating the robots.txt file for the certain areas, you can exclude them and upload them to the website's root directory.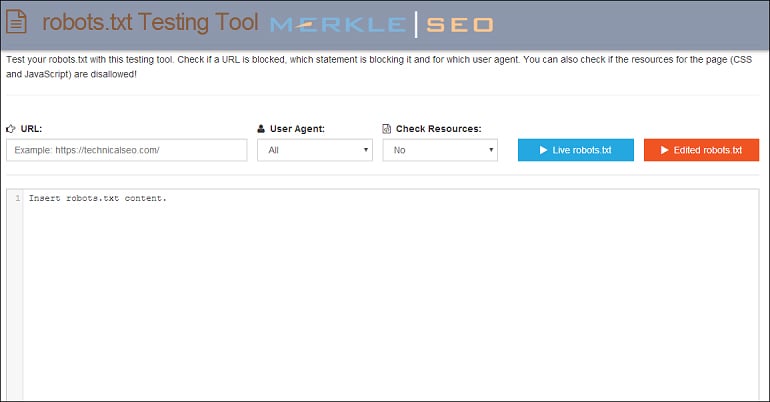 Most of the SEO optimizers use this tool to cross-check the robots.txt file for its format and validation. This tool is exceptional and analyzes the syntax of the file created as robots.txt.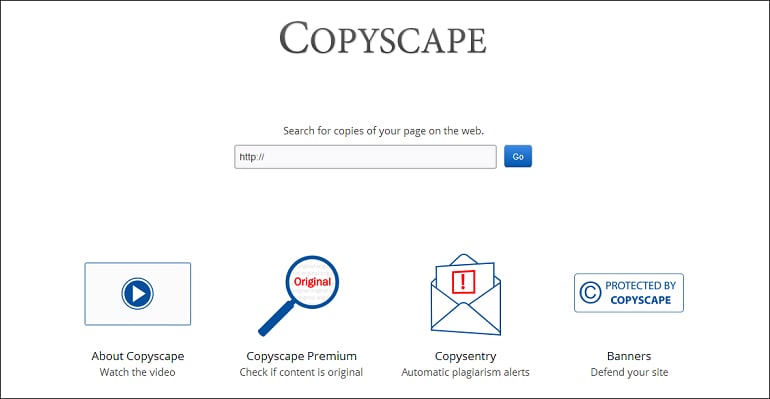 Copyscape is the tool which is well-known for its excellent report generation regarding plagiarism of the content. This is also helpful to check the content written for articles and blogs. With the help of it, you can quickly find out if someone is using the unauthorized copy of your published content.]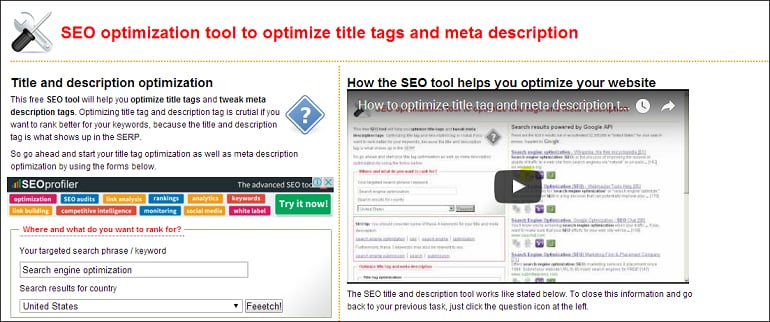 Title and meta description play a significant role when we implement on-page optimization in SEO. To have a better online presence, it is important to keep the title tags and meta description properly placed in SERP. By using the free SEObin.org, you can achieve the same within a stipulated time frame.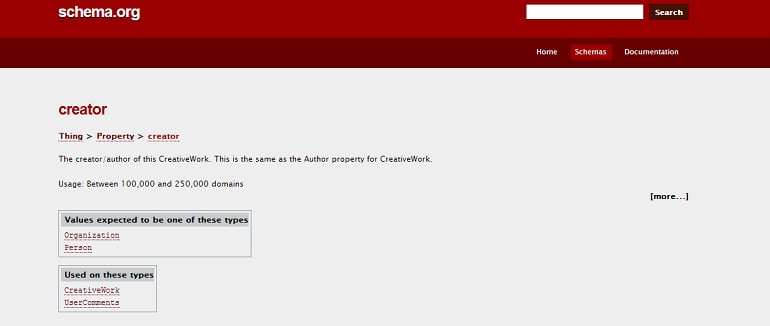 Every website has its own schema, but still, if you want to have the schema of your events, reviews and any other page according to you, this can be done with Schema Creator tool. It is very simple as you only have to create the HTML code for your specific page and paste into your website code. This will be displayed exactly as you want.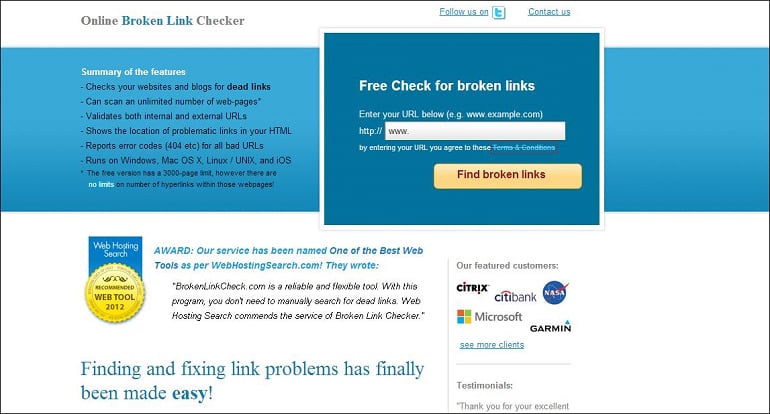 Broken links can lead your website towards attaining less traffic and if not corrected on-time can sometimes result in a severe loss. So, make your website robust by identifying and correcting the dead links with the best broken links checker SEO tool.
Include these free SEO online tools in your on-page optimization list to have detailed website analysis reports and better results. Hope the aforementioned list will help you in attaining a competitive edge among other competitive tools available in the market. Moreover, these tools are beneficial and have proven as high-rank providers on search engines.