10 Tools to Take Your Freelance Work to the Next Level
As a freelancer, the opportunities have never been greater to go from a mediocre, part-time entrepreneur to a smashing business success. Working from home has its certain ups and downs. It also offers plenty of amazing benefits. Most freelance entrepreneurs falter because they aren't taking full advantage of the best tools that are available to them. To truly master freelancing and make your productivity soar, we recommend using 10 tools to streamline your entire freelance work process from top to bottom. Please use these tools as you best see fit to improve your business at every level.
Tools for Client Acquisition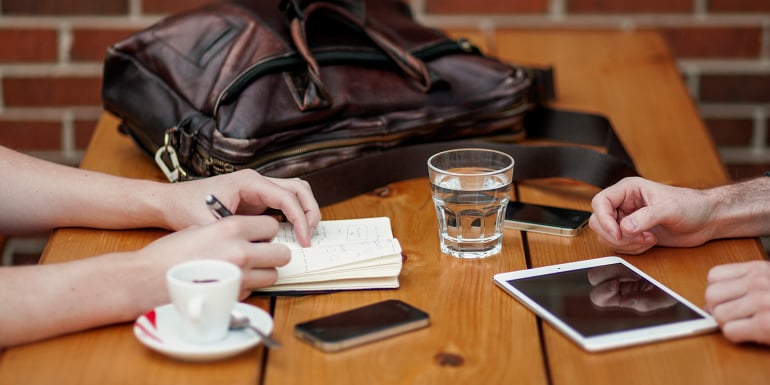 Acquiring new clients is certainly an important part of the freelancing process. Without a consistent flow of business, it will be impossible to make ends meet, let alone consider your freelancing operation a huge success. Our favorite client acquisition tools include:
This powerful platform is the ideal place to find new clients as a freelancer. The website is well-established and has an excellent reputation, and thousands of freelancers are using it to find clients so they can achieve their business hopes and dreams.
Do you hope to work for a particular business one day? If you're having a hard time locating their contact information, Clearbit Connect is a valuable Gmail plugin that makes it entirely possible to find anyone's contact info. You can use this plugin to search for the person by job title or name. You'll instantly get access to their corporate email address. Never miss out on a potentially lucrative business opportunity again due to a lack of contact information.
If you're tired of your workday getting consumed by scrolling endlessly through job boards, then SolidGigs is the tool for you! SolidGigs is sort of like a custom job board on steroids. But instead of seeing all the same jobs as everyone else, the "gig hunters" at SolidGigs actually go find gigs to match your criteria. Then they load them into your dashboard and send you an email. From there, you just pitch your services and win better clients. It's a real-time-saver.
Time & Productivity Tracking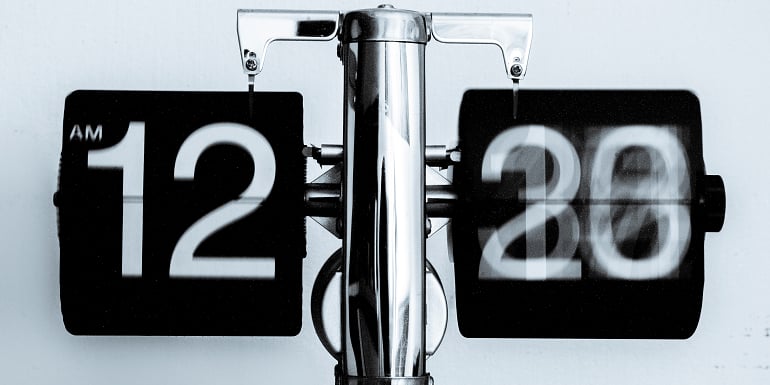 Tracking time and productivity is an absolute must to achieve lasting success as a freelancer. Our favorite time tracking and productivity tools include:
Clockspot is a powerful time-tracking tool that allows freelancers to track client projects in great detail. By utilizing this software, you'll know how much time you spent on a particular project, you'll discover where your greatest strengths and weaknesses are, and this information makes it easy to bill clients accordingly.
This habit and goal-tracking tool is perfect for freelancers and entrepreneurs. The app will help you stay committed to your goals, create productivity-promoting habits, and develop self-mastery so you can take your business to the next level.
Communication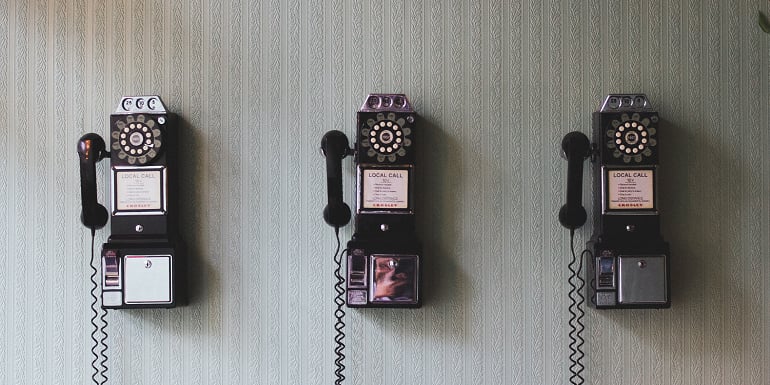 Having a system to effectively communicate with clients is necessary for every freelancer. Our favorite tools to make communication easier include:
Managing client emails can be a real pain in the neck without the right email platform. Gmail is simple to use, easy to set up, and it has filters specifically designed to sort your emails into groups. As an example, you can use Gmail filters to send emails to specific folders in your inbox. Some folders to consider are: open immediately, open later, open on a slow day, etc.
This app is a customer relationship management tool. It's free, which is always nice when you're attempting to keep your expenses low, and it's easy to use so that's a definite plus.
File Sharing & Workflow Efficiency
When you're working with a team, you'll need the best tools to make it easier to work together. Our favorites include:
Share projects with clients, co-workers, and other pertinent people easily by storing your important documents on Google Drive.
Freelancers have really taken to this document-sharing tool. It's easy to use, and since it stores files in the cloud, anyone with permission can access them remotely.
Freelance Startup Capital Acquisition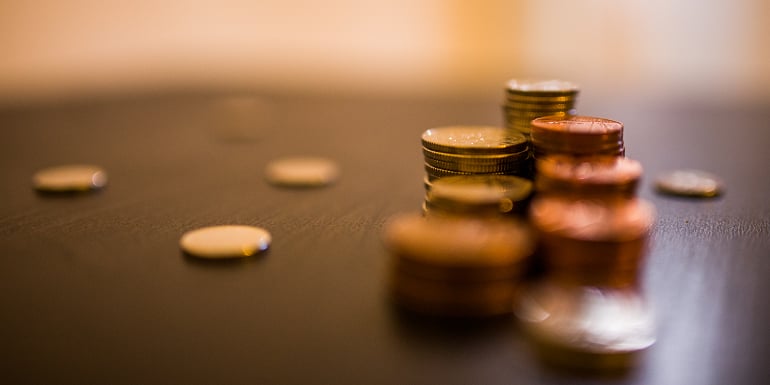 Starting a freelancing business is never easy. And it often requires capital to get the business off the ground. Our favorite resources for capital acquisition include:
Out of all of the crowdsourcing websites, Plumfund is our favorite. It's free, which means you get to keep all of the money that you raise. And it's effective since many entrepreneurs are having great success on their platform.
Kickstarter is another excellent platform to raise capital to get your new freelancing business off the ground. It's incredibly popular, so your crowdfunding campaign could potentially reach thousands of people. But they do charge for their services, so that's definitely a downside.
ContactOut is a game-changing tool that finds not only your lead's personal email addresses but also their phone numbers. 30% of the Fortune 500 use this tool for business intelligence and recruiting, and it boasts an edge over the competition in terms of volume, accuracy, and focus on personal information.
Conclusion
No one said becoming a freelancer was going to be easy. If you use our recommended tools, you'll have a much better chance of achieving lasting success.