10 Credible Ecommerce Shipping and Fulfillment Services
Running an eCommerce business is not a child's play. However, there are numerous proficient tools and platforms that help create a riveting e-store and convert visitors into customers to drive more conversions and sales.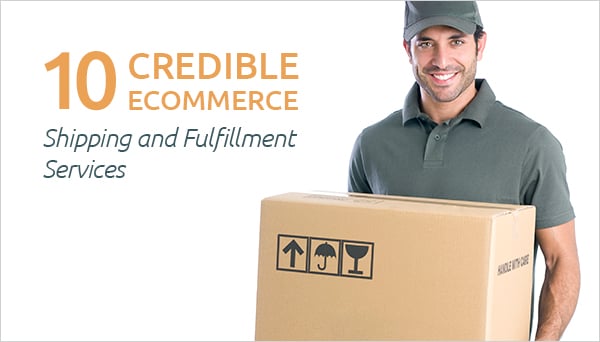 Whether you have just started an e-store or operating a store for a long time, if your business is running successfully, you will probably reach a point where you will need to hire more resources and expand your services to meet the demands of your potential customers. If for some reason, you won't be able to pace up your supply with the increased demand, it will adversely affect your retail business. To avoid such situations, it is essential to stay updated with the remarkable solutions available out there.
Ecommerce Shipping and Fulfillment Process
An effective Shipping and Fulfillment process allows one to ship the ordered products securely and timely to his customers. While taking care of such crucial aspects, you will have only a little time to appropriately manage and further extend your already successful business. Fortunately, there are numerous outsourcing services available that can allow you to integrate these processes with some cloud-based solution while reducing your overhead. Let's explore some of the best eCommerce shipping and fulfillment services.
Reap the benefits of this free software and efficiently manage your online store shipments. It offers a slew of the remarkable services to various eCommerce platforms and order management systems, including WooCommerce, Seller Dynamics, Magento, and more. It allows companies to print labels, track orders, and seek a cost-effective routing. Moreover, this software makes the carrier management a breeze.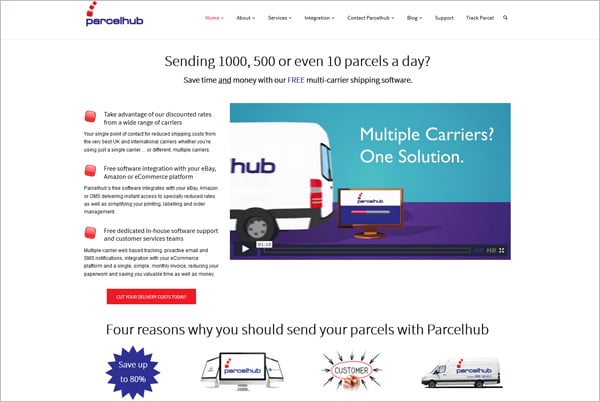 A third-party order fulfillment company that works for eCommerce, Fulfillment.com is specialized in establishing direct access business distribution and customers. It minimizes the shipping cost and automates order fulfillment. These services help expand reach to a gigantic market. You can rely on its logistic infrastructure and technology and boost your online retail business with great precision.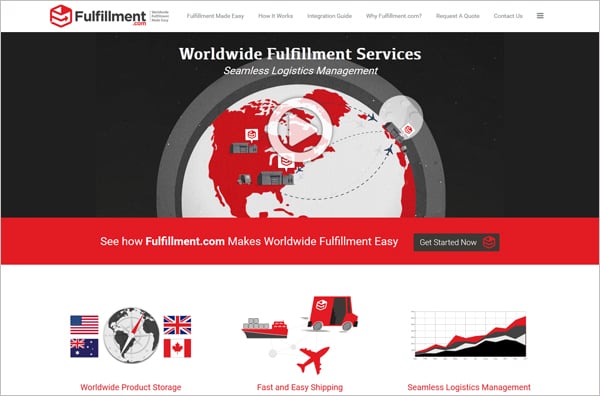 You can efficiently ship more products in less time by using this prolific software. It also allows one to send emails, update order status online, print shipping labels, and a lot more, because it seamlessly connects several e-stores with all shipping carriers. This service is used by reputed eCommerce stores like Amazon, eBay, etc. It also offers a free trial so one can review the offered services and quality before investing in this software.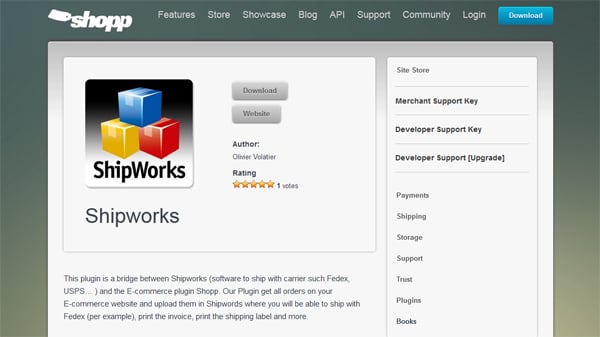 You can proficiently fetch and compare the shipping rates charged by various track packages, carriers, etc. by using a shipping API offered by Shippo. It offers automated shipping process with best possible shipping costs. If you own a small company and you are looking for services for international shipments from external to the United States, Shippo makes a great choice.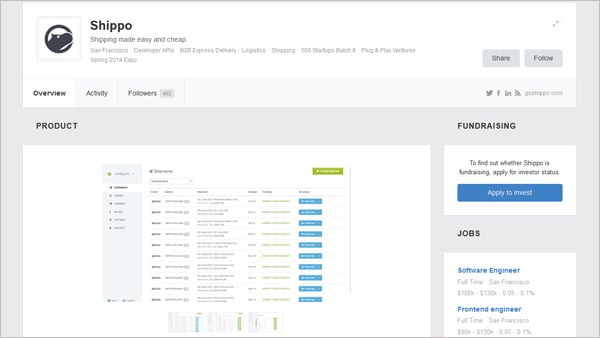 ShipStation is a good shipping software that can seamlessly integrate multiple eCommerce platforms. It allows one to process the imported orders straight away from the eCommerce platform. Moreover, it also creates shipping labels by taking the predefined automation guidelines into account. The software is ideal for any size of business and makes an ultimate choice for those who prefer shipments through multiple carriers.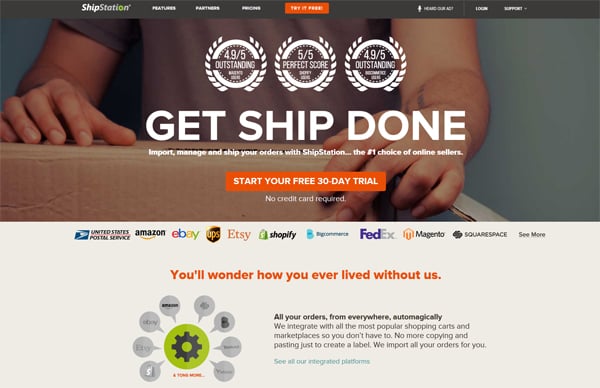 TrueShip offers numerous products that can benefit a variety of businesses, including eCommerce, finance, shipping solutions and more. The ReadyShipper is one of its fabulous services that is available at a minimal price. It works seamlessly with all popular shipping carriers and also offers discounts on USPS rates. It facilitates real time access to shipping data, and allows to integrate customized features via prolific TrueShip plugins.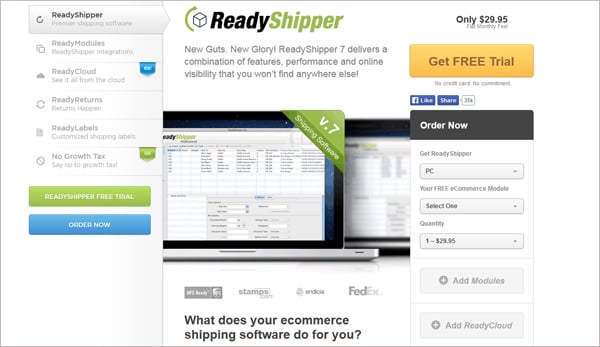 U Route is a robust Transportation Management System service that is designed to buttress the connection between carriers and shippers. It offers a powerful and scalable web platform. You can test its free trials and implement its paid services to guide your shippers to effectively deliver products and help your online store to boost its business values.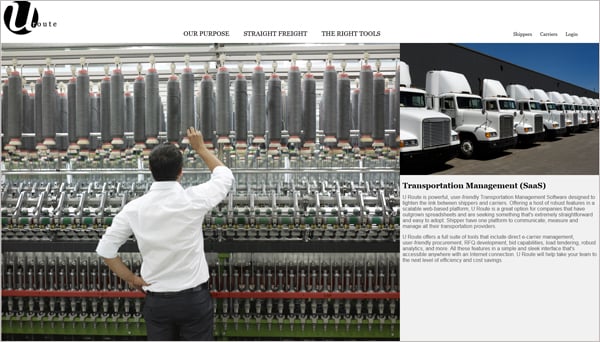 Speed Commerce is an incredible order fulfillment and inventory management service provider. You can efficiently stash your products, keep track of your active shipments and inventory and so forth with this ultimate software. If your retailing business has some complicated order fulfillment needs, like product customization, Speed Commerce makes an ideal choice.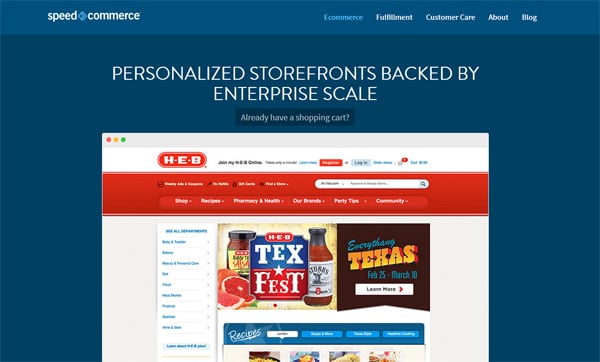 This is yet another prolific Transportation Management solution that is global and supports multiple carriers. It features a component-based design, which helps implement an appropriate solution irrespective of the number of warehouse locations, number of users, critical business function or processing functionality integrated into your online store.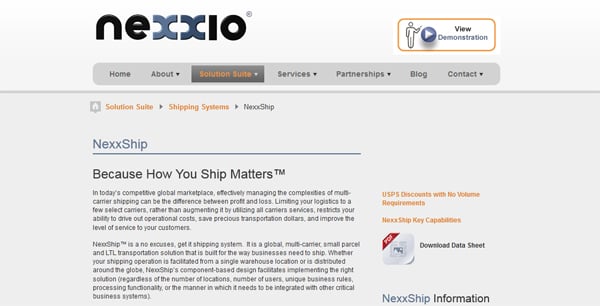 This comprehensive order fulfillment service is compatible with almost all the major eCommerce platforms, including Magento. It offers same day order delivery across the globe. You can fetch real time updates for inventory and shipping status with ease by using this service. It maintains a track of inventory and ensure optimal product packing and shipment. Fulfillrite also allows you to choose your carrier partner.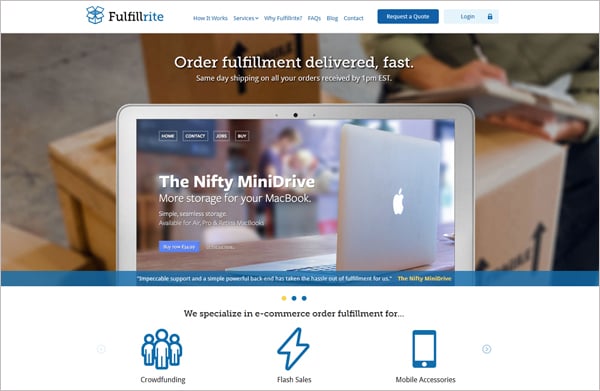 You may choose any of the above services to ensure a surefire product shipment and fulfillment process. With a superlative service, you can attain your customers' loyalty and further enhance the credibility of your eCommerce store with appropriate and on-time product delivery.