10 Design Mistakes to Avoid in an E-Commerce Website Design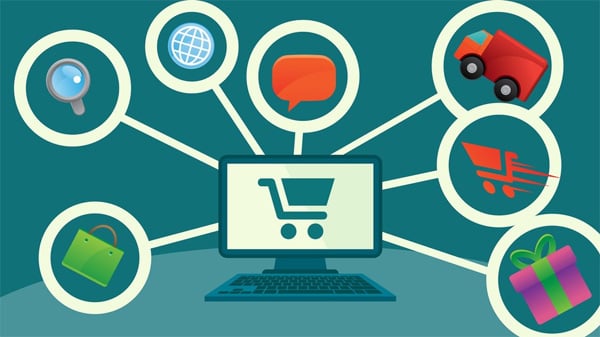 Before you start designing and setting up your own E-Commerce website there are certain things you should always keep in mind for optimal performance. Plus the success rate of the website also depends on how you avoid and tackle the most design practices that are part of E-Commerce design. The following 10 points cover most mistakes that should be avoided during the website designing process.
No Detailed Focus on Products

A well-managed product catalog doesn't really work according to your understanding of products and it does require constant updating. Products that are showcased on your website should have detailed written description that is really helpful to the customers to understand and get complete information pertaining to the product. Put descriptions in a way that provides the answers to the questions that customers have in mind. Spend some time writing nicely written descriptions in a simple language that is clearly understandable to the mass consumers.
Inconvenient checkouts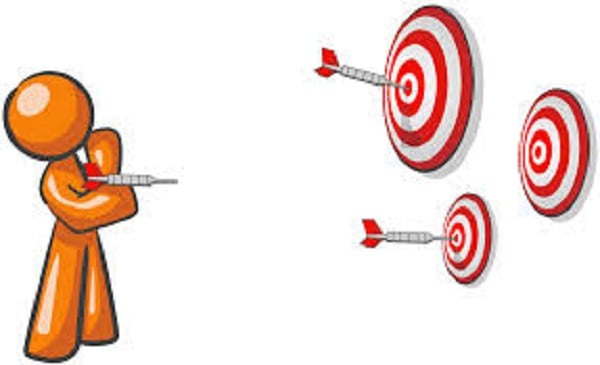 Customers' online experience depends on not just how well the design of the website looks but also on the convenience in shopping and how well the design helps to navigate through the website effectively. Most designs have poor usability issue that can easily frustrate most customers into quitting the side even after being on a purchase mid-checkout. The best E-Commerce site is the one that has balance of design and usability especially during checkout. The most effective checkout system is the one that allows the customer to select products for purchase even without logging in and carryover the information when they log in for purchasing to save time and effort both.
Inadequate Site Search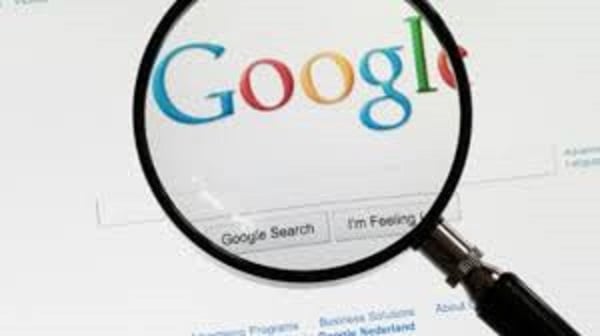 A lot of customers use the search option on websites when they exactly know what they wish to purchase. Create a search with as many possible filters on your site for their convenience especially if your website offers a large number of products. Sites like Amazon return a search string with hundreds of result but understand that such a search result will be harmful and shouldn't take place on your E-Commerce website.
Neglecting customer service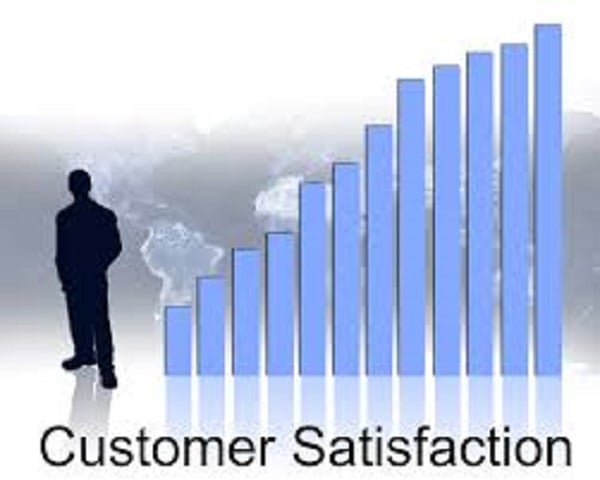 An E-Commerce website has to understand that without providing proper customer service it is impossible to do a profitable business. If service is quite bad then the site will have a very bad impression but if the service is great and the customer is satisfied means the website will pick up good success. A good customer service means a better communication between you and the client and if that fails there is possibility that you may lose the client altogether.
Improper Content Flow & Complicated Navigation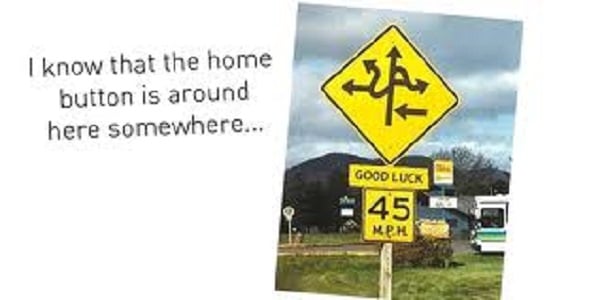 The most common mistake made by any E-Commerce website is setting up a navigation design that is difficult to understand by customers. It may happen so that they are unable to find out the information they are looking for and that can make them unhappy.
Such badly managed content flow and confusing navigation can result in customers exiting the site within a minute. It is better if your site consists of a better navigation plan and has content flow that simplifies things for the customers.
Too much charge for Shipping
Free shipping is the most acceptable and applauded price for product shipping. Most shoppers are thoughtful and do understand that each and every product cannot be shipped at no additional cost. But they also are disinterested in purchasing items that appear to have too much cost of shipping. Make a shipping plan that offers a flat table rate or has a conditional rating on the basis of items purchased.
Bad Quality Images
Using poor images for your website can be a big turn-off. If you fail to carry images that are necessary for demonstrating the quality of your products and services than you will definitely see a drop in sales on your website.
Unclear contact information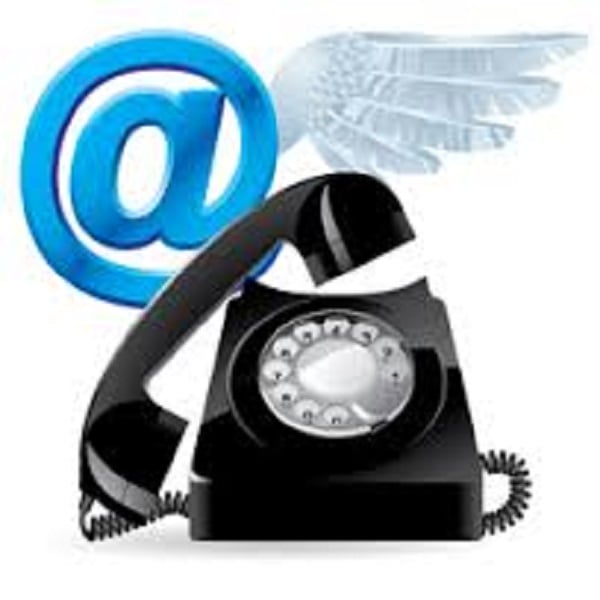 If you have been in the E-Commerce sales before, you know that the biggest role in an online purchase is performed by trust from the customer's side. If the customers sniffs something fishy about the store information or feels that the store owner is hiding information then chances are that you may lose such potential consumers. Make sure that customers feel welcome to contact you at any given point by clearly positioning the 'contact us' icon. The website designer can also integrate different assiting options for client query like live chat, email or phone call.
Underestimating Mobile Devices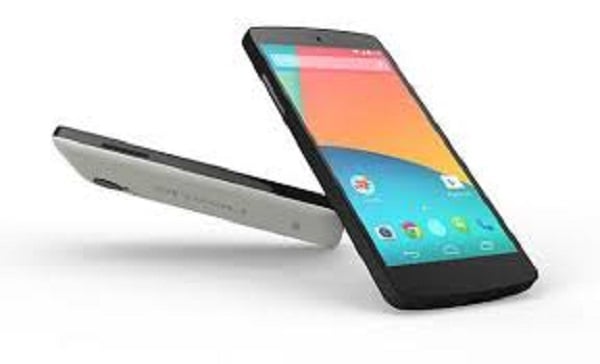 It is very important to have a website that responds well in terms of its loading speed. These days there are many smart devices available that are internet ready, like cellphones and tablets. Your site should be optimized in such a way that a customer can get a great looking and highly responsive website on any such digital platform. If your website is not mobile friendly then chances are that you are missing a huge chunk of traffic from web shoppers and lack in getting a strong mobile conversion rate, which is kind of necessary in today's age where mobiles are used to access internet more than laptops.
Displaying Cause for insecurity
Online purchasing has come a long way but still consumers do not trust an E-Commerce website easily if there is an absence of privacy policies. Hard-to-Find or obscure policies do not really help in building such trust and are as good as not present at all. Use web standard log in system which promises to protect the personal information of the customer if you ask for it. Also get a reliable and a reputable credit-card processing service that ensures that their payment is not actually scammed away. The trust once set on the customer can bring loyalty in them and not just retain them but increase your reach to a wider customer base