A Papervision Coverflow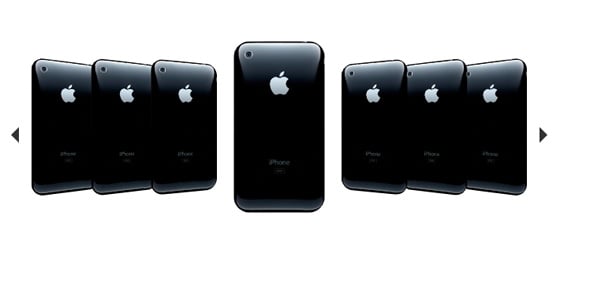 In this tutorial the author shows us how to create one of the simplest forms of Papervision Coverflows. For this version of coverflow the author have explained two ways of navigating to items.
There are 2 variants in the source: one is with the left and right buttons and one is without. You can select the way of navigaiton in both versions.
The full version of the tutorial you can download HERE from papervision2.com. It includes the left/right buttons.