How to Make Money on Amazon if You Are a Newbie
Amazon is a money machine, and there are ways to make money that don't take a major time or financial investment to get started.  According to a study that was published by Statista, a business that specializes in data analytics, "2.45 billion individuals access Amazon every month". You can use Amazon as a marketing platform to sell low-cost products, introduce clients to your business, and then sell professional services or other larger offers.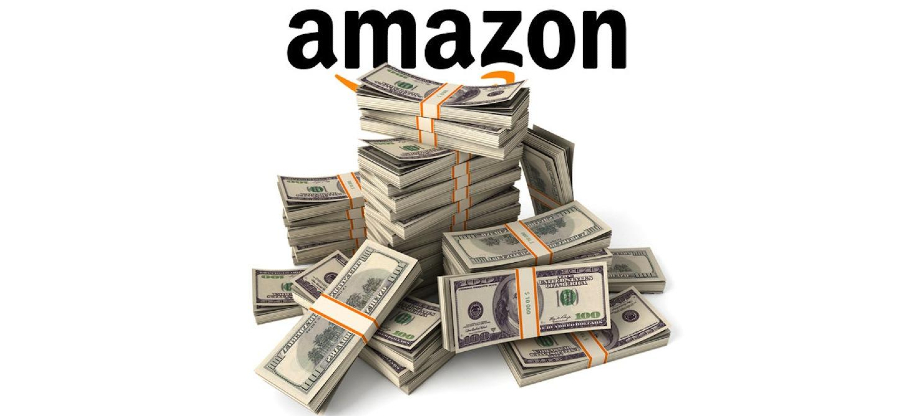 There are numerous methods to tap into Amazon's loyal client base and generate a new stream of revenue. Digital publishing, the Amazon Associates program, private labeling products, and the Fulfillment by Amazon (FBA) service are some of these options.
There can be some level of anxiety if you are just starting on Amazon. Relax! We will discuss the various ways you can make money as a newbie with a free guide from  amz watcher company!
1. Publish Books in Either Physical or Digital Form
Amazon is an excellent platform that enables you to self-publish your work and get it out into the world so that you can begin making money off of it right away.
There are millions of authors that utilize Amazon as a marketplace to sell their books, yet buyers' preferred methods of reading books are all different. You should think about listing your book in multiple formats, such as paperback, Kindle, and Audible so that you can reach a variety of consumers on the platform using the same content.
2. Fulfilment by Amazon
FBA, or Fulfillment by Amazon, is a service that allows retailers to outsource the shipping of their products to Amazon. Amazon uses this fulfillment option not only to store products, but also to select, pack, and ship them to customers. Selling a product on the website and then using Amazon's Fulfillment by Amazon (FBA) services to have the product shipped to the customer from one of its fulfillment services is one way to make money.
FBA is not the same thing as drop shipping, which is a type of online retailing in which the seller does not actually keep any of their inventory. You will be required to supply the product to Amazon to fulfill your order.
Follow these steps to get started 
Make a listing of the item that you intend to offer
Send your goods to a fulfillment center that's close to you that Amazon operates.
Promote your wares, and then sit back and watch as Amazon takes care of shipping them to your customers once you've made a sale. You can sell things with the peace of mind that Amazon will handle what is likely to be the step that requires the biggest amount of your time to complete.
3. Private Label Products
Selling products and services under your brand name is another method for generating revenue on Amazon, using private labeling can be accomplished in a few different ways. There are some fantastic items on the market, but they just don't seem to generate enough positive reviews from their customers, which hurts their sales. You can investigate the sales of those products and strike a deal with the producer. The points below can help you
Make a product or service available to another well-known brand and ask them to sell it for you on commission.  Because they already have a substantial following, they can offer to sell your product in exchange for a commission.
Make money by selling different variants of a product or service. You may offer variations of your product or service with varying pricing points. To differentiate the products that you provide, you may sell one under your brand name and the other under a private label. This gives you the ability to appeal to a variety of customer bases.
4. Be an Amazon Representative
Amazon is rapidly expanding its workforce and is on track to become one of the greatest employers in the world.  You can work from home as a customer representative, your salary will vary depending on the position you hold within the company.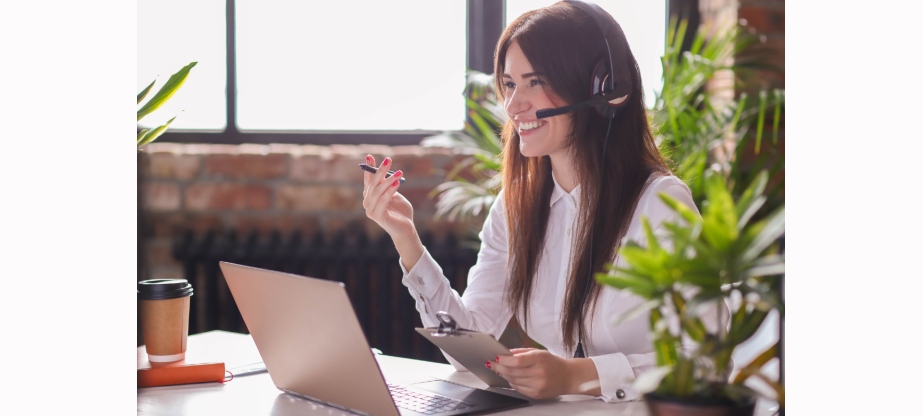 Additionally, Amazon implemented a minimum wage of $15 in the year 2018. If you were to become a representative and work from home full-time, you would have the potential to earn at least $30,000 annually.
5. Amazon Handmade
If you're an artisan, Amazon Handmade could be the spot to market your items!
It is a program that allows independent artisans to sell their items. Because you will be in charge of the creation of the things, it is evident that staying on top of your orders will demand a little more effort on your part. However, Amazon may provide your business with substantial exposure.
6.  Amazon Services
It basically makes it possible for independent business owners to market their services online. Therefore, if you are a piano instructor, a dog walker, a plumber, or someone who specializes in lawn care, this platform can help link you with people who are looking for your services.
The amount of money one can make with this strategy is highly unpredictable.
There is no cap on potential! If the market is willing to pay you what you make, then you should ask for what you make.
Indeed, there is a lot of competition. However, if you have the appropriate mentality and are willing to put in the effort, you may fast-scale your service-based firm
Bottom Line
There are various ways to make money on Amazon and the platform still continues to expand to bring tons of opportunities. With the list we have provided, you can get an insight into making money from one of the world's biggest platform!