How Can Students Organize Their Lives With Google Calendar
Proper organization is a key factor in academic success. College students have to navigate a lot of various responsibilities, from studies to part-time employment. This is where Google Calendar comes to the rescue.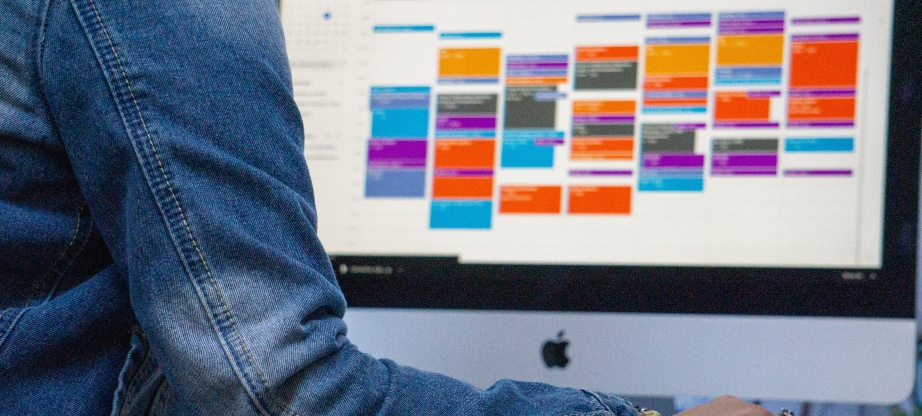 Why Use Google Calendar
The first reason is that time management should be one of the students' priorities. Without putting effort into that, you risk forgetting about important deadlines, missing crucial events, or being always stressed about your day. College life can be hectic and overwhelming, especially when it comes to projects and written assignments.
Of course, there are helpful resources out there. If you decide that you want someone to " write a paper for me," that won't be an issue: there are plenty of professionals for help. Academic writing platforms offer writing, editing, and proofreading assistance with all types of college papers. So whether you need your dissertation edited or your essay to be written from scratch, it is a sure way to go. The best assignment writing services provide unique assignments crafted according to all academic requirements. And the best part is that they can nail it even on the shortest notice.
This is a great opportunity to keep up with deadlines and the curriculum even if you have too much on your plate. Also, this gives access to expert guidance and advice as academic authors have years of experience in the field. Often such a service can be a lifesaver for a busy student.
The second reason to opt for Google Calendar is that it is a free yet extremely functional solution. It has all the essential features to organize your life in all its aspects.
Here is how you can do it.
Create an Account and Gather Information
To use Google Calendar, you need a Google account. If you do not have it yet, the setting will take a couple of minutes. It is pretty straightforward.
The next stage is to gather all the information you want and need to put into your calendar. This could be something like:
Offline classes;
Online classes;
Study sessions;
Assignments and projects;
Chores;
Sports activities;
Personal matters (birthdays, family events, parties);
Job schedule, etc.
Some of the tasks will be recurring, and some might be one-time events. Do not worry if you do not have all the information yet; you can always add more to the calendar.
Add Your Classes
Start with your college schedule for this semester. It is one of the study priorities, and it is going to be recurring. Also, you can work around it with other responsibilities.
For college, it is easier to create each class separately. You can mark it as repeated and set a schedule (repeated every week, for instance). Or you can click "custom" and select specific dates manually.
You can choose different colors for various classes for neat organization.
Add Commuting
If you live far from the college, add commute time to your calendar. This is essential to manage your day properly. After all, you are going to be busy not only during a class but while getting there and going home. Calculate how long it takes you to get there on average.
Add Lunch
One of the major organizational mistakes students make is disregarding essentials like eating, sleeping, or exercising. When done once, it is not a big deal. But if you do it constantly, this can lead to mental and physical health issues.
Create a repeated event to make sure you get a break during the day and have a meal.
Set Work Schedule
If you have a part-time job, you need to add it to the calendar as well. This applies to freelance jobs as well, which are quite common among students.
If your schedule is consistent, add it in the same manner as classes. Also do not forget about the commuting time if it applies. If you are doing freelance gigs, you can separate time in a day when you can devote time for it.
Put Other Recurring Duties
The set of responsibilities and commitments depends on each individual. But whatever it is, a therapy session or laundry, it should be on the Calendar.
This is essential to evaluate your workload for the day and manage time properly. If you do not put something there, you might find yourself procrastinating or wasting time. Or you can simply forget about it.
Some of the recurring responsibilities you might add are:
Gym or exercise;
Games;
Therapy;
Doctor appointment;
College club meetings;
Chores;
Groceries;
Laundry, etc.
Anything that can take more than 30 minutes is a task that should be treated accordingly.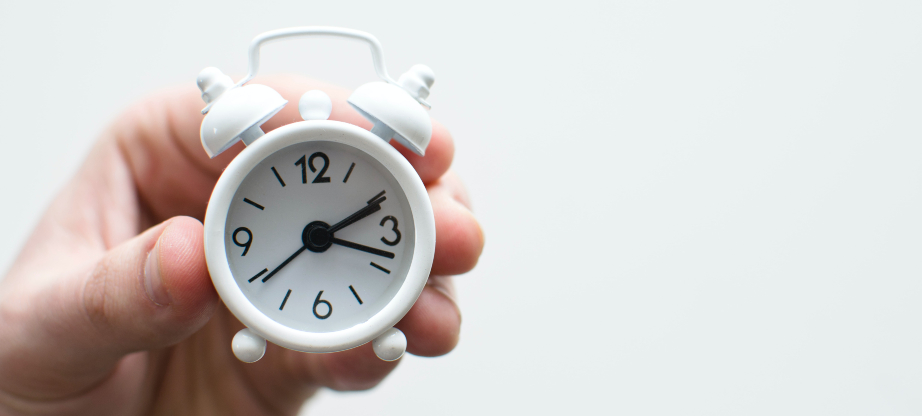 Evaluate Gaps in the Schedule
By this step, you've added all the commitments you cannot move around a lot. Now you can see the gaps in the schedule. This is free time you might use for all other things like study sessions, meeting with friends, or doing your favorite hobby.
Be mindful of having enough time for homework and revisions. But also do not forget that leisure and relaxation are essential for overall well-being. Students tend to overwork themselves and take on too many responsibilities.
If your schedule looks terribly dense, maybe it is time to start saying "no" to things you do not have or want to do.
Set Deadlines and Due Dates
Another great feature of Google Calendar is that you can set reminders and synchronize information across devices. Students can use it both as a desktop and mobile app to always see their schedule.
Set reminders for submission dates, exams, tests, and important events. Use color coding to separate various subjects or spheres of your life.
Also, you can create to-do lists for each day and add specific information for an event. There you can put the address, remarks, or professor's name. Make it a habit of yours to revise the schedule once a week (on Sunday, for example) and make changes. For instance, delete an event that was canceled or reschedule your appointment.
In Summary
Google Calendar is a free organizational tool that can be extremely helpful for students. You can plan your whole semester out, set reminders, and learn to never miss a deadline. Also, it offers customization, to-do lists, and color coding. This is a great way to learn proper time management and find a balance between all the responsibilities.