A Guide to Digital Learning Tools
Over the last decade, the field of education has been making a gradual shift toward the online environment. During the global pandemic, this shift was completed as millions of students and teachers were left out of school and had to continue education in virtual classrooms. This fact made the demand for good digital learning tools outburst.
But what are these? Why do you even need to use them now? In this article, we will guide you through this matter and answer all of your questions!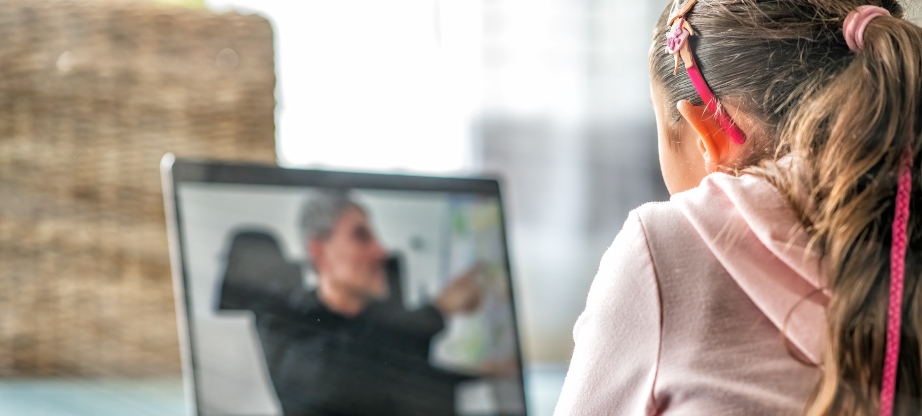 What Are Digital Learning Tools?
In a nutshell, this term spans all digital tools, such as online platforms, websites, and applications, meant for learning purposes. These can include college papers help services where you can get professional assistance with your academic papers and boost your grades. Online classrooms, educational games, note-taking apps, and other tools that facilitate learning and communication between students and teachers are also called digital learning tools.
Such instruments can be used both in a school setting and individually at home. They are designed to make studying simple and stress-free. And they can be really handy in the modern academic landscape.
Why Do You Need to Use Them?
In today's technologically advanced world, education and tech are two parts of the whole. Digital learning tools provide authentic and meaningful learning opportunities that go far beyond what's possible within a traditional classroom setting.
There are many benefits of educational instruments. Namely, the biggest ones include:
Full-Time Access to the Needed Materials
Many online tools are meant to give students access to the needed materials 24/7. This gives young people more flexibility and control over their education.
Additional Resources
With the help of technology, modern students can access additional courses, lectures, quizzes, notes, and other helpful materials from anywhere and at any time. This enables them to expand their knowledge and achieve better results.
Better Communication and Collaboration
As was mentioned earlier, instruments that facilitate seamless communication between students, teachers, and, sometimes, even parents are also considered digital learning tools. These make it possible to improve the quality of communication and collaboration in schools and colleges, which is also important for academic success.
Personalization
The concept of online education spins around personalization and self-paced learning. Therefore, the biggest share of related instruments embraces personalization too. Such tools enable young people to receive unique academic experiences, which are proven to be more effective than one-size-fits-all approaches.
Engagement
Finally, there is one more thing that students love about such instruments. Online education is known to leverage a personalized approach, gamification, and other tricks to make studying not only effective but also fun. As a result, using such tools can significantly boost students' engagement and help them enjoy the process more.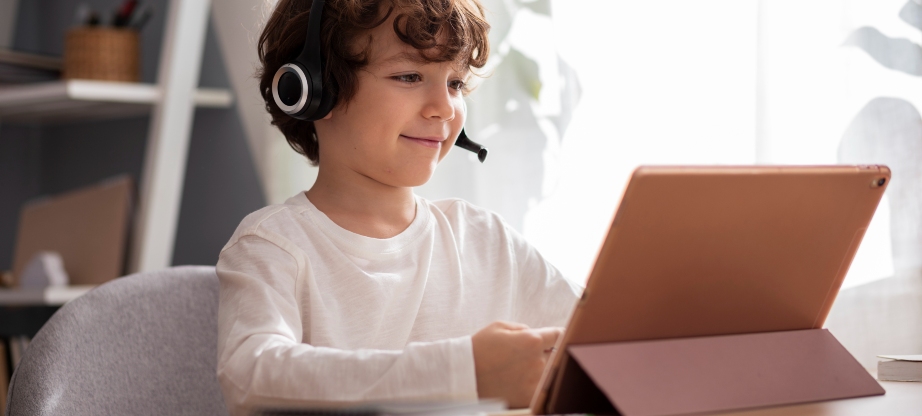 Top Digital Learning Tools for Students in 2022
Now that you know more about what these are and why you should be using them, let's look at the top five tools that will definitely come in handy for students in 2022!
PaperWriter
Both in school and college, young people receive dozens of written assignments every semester. Such tasks can be incredibly time-consuming and troublesome. Therefore, it's never a bad idea to have a reliable service by your side that would let you reduce the load and delegate the most complicated assignments to professionals. PaperWriter is just what you need for this purpose. With this service, you can get all your papers done in time and always get A's.
YouTube
Being the biggest video hub existing today, YouTube is one of those platforms many of us use regularly. But if you are still using it for entertainment only, it's time to change this. In fact, this platform is one of the best instruments for education. Among millions of funny and entertaining videos, YouTube also features a treasure trove of educational content. With its help, you can learn how to do literally anything.
Evernote
Whether studying in a traditional or virtual classroom, we bet that you have to take plenty of notes during your classes. Doing this on paper is way too outdated. So Evernote is the next instrument every student should use in 2022. This app is created to make note-taking seamless, quick, and effective. Create virtual notes that sync across all your devices, organize them in a smart way, and have all your notes at hand even on the go.
Coursera
If you want to master a new language, figure out a complex topic, or improve any other skill, Coursera can help. This is one of the best-known digital learning tools existing today. It is an online platform that gives you access to a huge database of courses from leading educational institutions and industry experts. With its help, you can learn anything right from the comfort of your own home.
Quizlet
Getting ready for a big exam or just studying for the next lesson (on any subject)? We bet that each of you has your own study methods. But having a time-tested solution at hand will never hurt. Quizlet is an app designed to help you study in fun yet effective way. With the help of ready-made or custom flashcards, games, and quizzes, you can master pretty much any subject faster and easier. It also gives you the possibility to track your progress, which will add more motivation. So it can be deservedly called one of the best digital tools for students.
The Bottom Line
Technology has long been deeply integrated into all spheres of our lives, including education. These days, students have access to a variety of platforms, services, and apps that were designed to make their lives simpler and help them achieve success.
After reading this guide, you should gain a better understanding of what digital learning tools are and why you need them. Also, you now have a list of the best must-have tools that will let you achieve your academic goals with ease. Start using them right now to set yourself up for success!