Great Papervision 3D Examples with Source Codes
Hey guys,
Today we've prepared for you a bunch of great Papervision 3D examples with source codes and demos. Since there are only few places where we can find a solid set of examples in one place, we've decided to showcase some best of them here. The examples cover a lot of what Papervision 3D offers. They are basic yet effective.
Here are some examples created by Dehash using Papervision 3D GreatWhite.
InteractiveTwoSided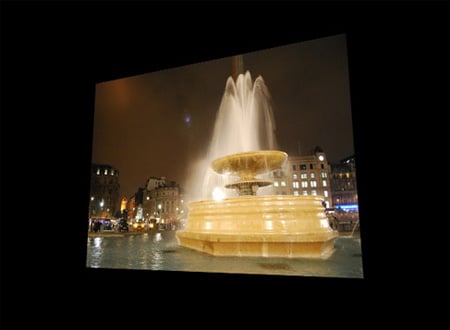 Sphere Outline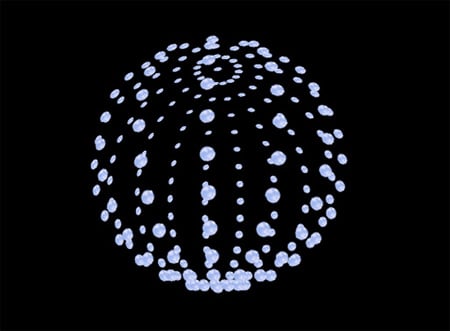 Thunderstorm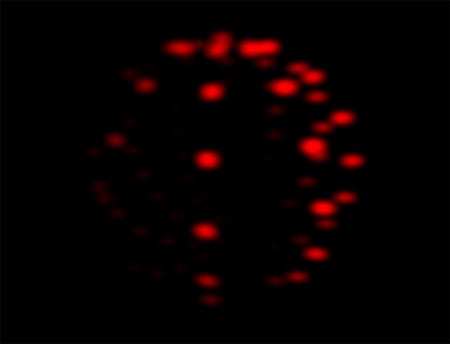 SwapCubeMaterial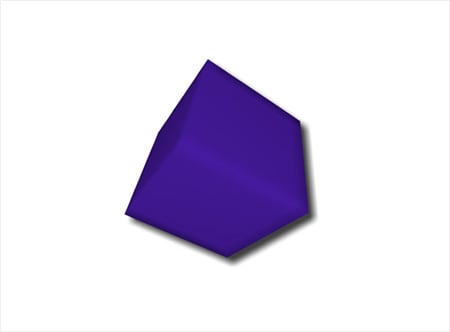 An Idea For a Fish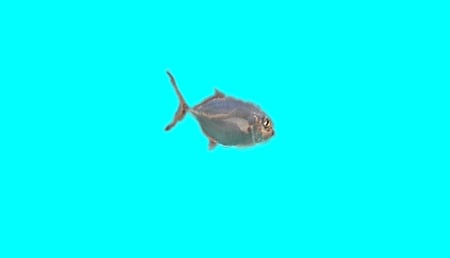 Below are some cool PV3D examples by Matthew Casperson.
Transparency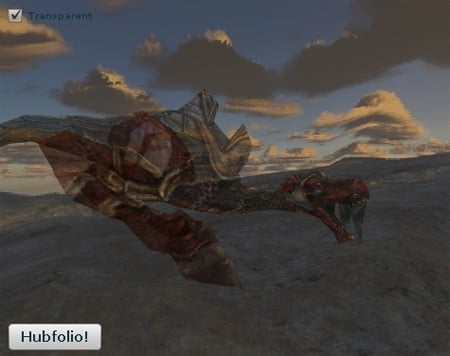 Mouse Selection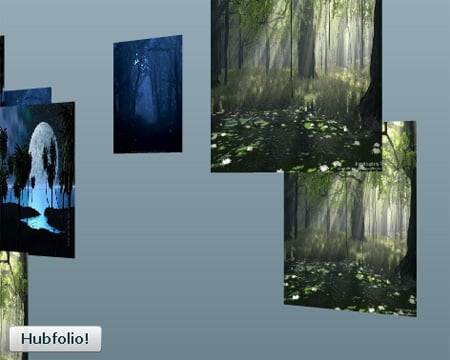 Animations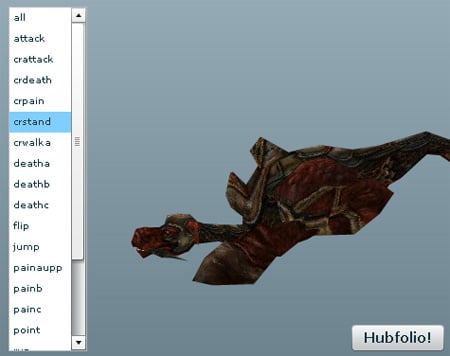 Texture Smoothing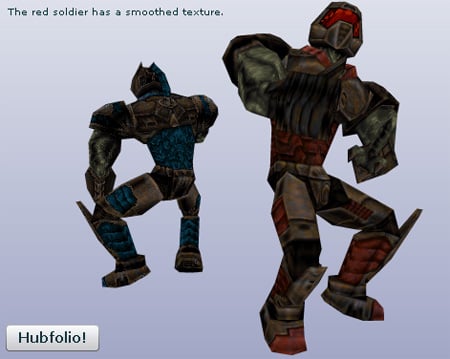 Terrain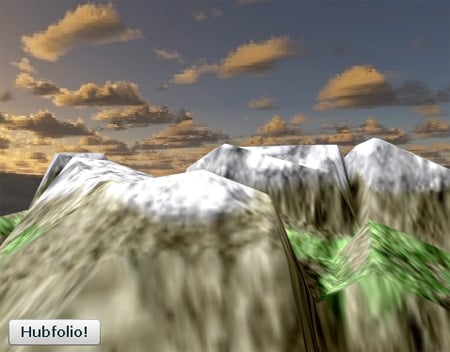 Stay tuned:)