Integrate Your Tutoring Website With Business Management Software
When tutoring companies just start up their business, they usually start by working out of excel sheets. They manage their business and data through those files. However, as soon as they start to scale up, it is very hard to keep an overview of their company. Therefore, tuition business management software like 'TutorCruncher' can be of great value and is generally speaking a very good investment. It can assist companies with their CRM, accounting, scheduling and gives them good insights on how their business is doing.

Most tutoring companies have a website. On it, a client can find the company's information, pricing, and sometimes they can even book lessons through their website. But wouldn't it be great if your website could be linked to your backhand business management software? And in what ways can a tutoring agency's website integrate with the software?

In this article we use TutorCruncher as an example of how to integrate your tutoring company website with your business management software.

Signup Links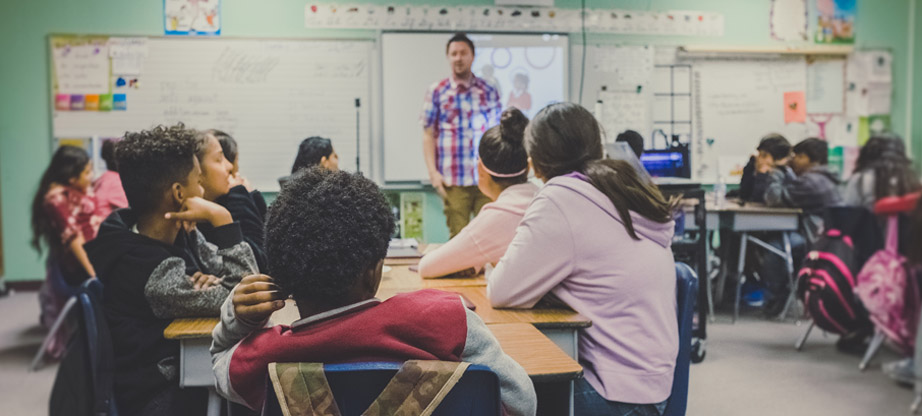 Every company that works with the TC software has its own sign-up pages for clients and tutors. These pages are fully customizable with CSS. During your website development, you are able to embed a link. For instance, the 'Become a Tutor' button on the TutorCruncher Integration example website (DinoTutors)will redirect your clients and tutors to the sign-up page. Then they can create an account and fill in all of their details.
After filling out all of the required fields, the clients will automatically end up in a prospect pipeline. Once a tutor has signed up, he/she will end up in your pending tutor list. Then you can view their profile first, before inviting them for an interview or accepting them as a part of your team.
Every tutor will have his/her own account where they can log in to. On their account, they are able to enter all of their personal details like contact info, qualifications, and their bio. They are also able to upload their résumé and other documents like DBS certificates.
Other than tutors, clients can have their own account as well. If you allow your clients to log in to TutorCruncher, they are able to view invoices, a calendar with all of their planned lessons, and documents uploaded for them. They are able to enter their card details to automatically be charged after an invoice has been sent out.
Business Management Software – Inquiry Form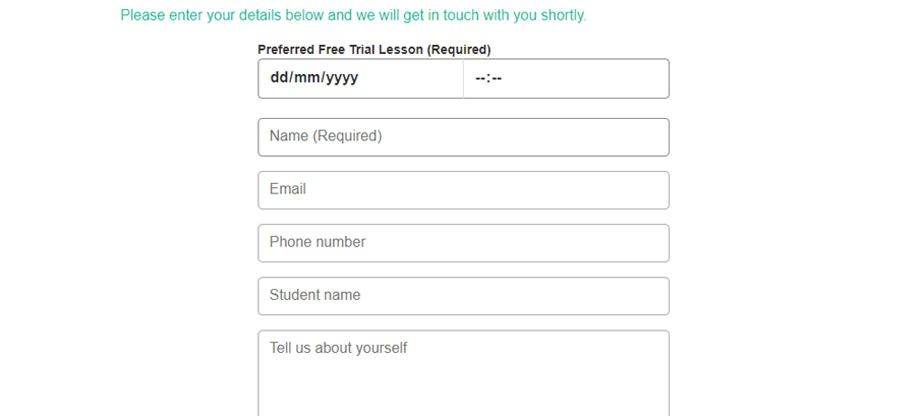 Another valuable tool that a lot of companies use is an inquiry form on their website. With an inquiry form, you are able to get all the information that you require from your clients at the initial contact. It also looks a lot fancier than only an 'info' email address.

TutorCruncher has website integrations called "Sockets" which are easy to install on your website. One of these Sockets is the TutorCruncher inquiry form. You can add as many fields to the inquiry form as you want (Dropdowns, Checkboxes, Long/Short text fields, etc.). If you have the inquiry form embedded on your website, clients are then able to fill out an inquiry. After submitting the form, a profile will automatically be created for them within TutorCruncher, with the Inquiry attached to it.

Appointment Booking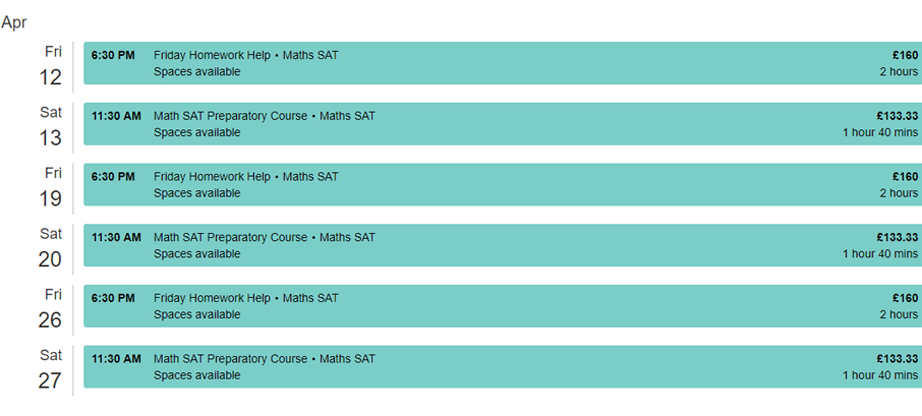 Every tutoring agency works differently in terms of tutor/student matching and scheduling. There are agencies that, after receiving an inquiry from a client, look for a tutor that matches the client's requirements. In that case, the inquiry form can be very useful. But there are also companies that want to do it the other way around.
For example, they want tutors to schedule their own lessons, which clients can then see and book themselves into it. If that is the case, TutorCruncher has another socket for that, called the "Appointment Booking" Socket. After a tutor has scheduled a couple of lessons, clients are able to view these lessons in a neat calendar view (incl. price, time and date and the duration of the lesson). Then they book themselves in by simply clicking on the lesson and logging in to their account.
Business Management Software – Tutor List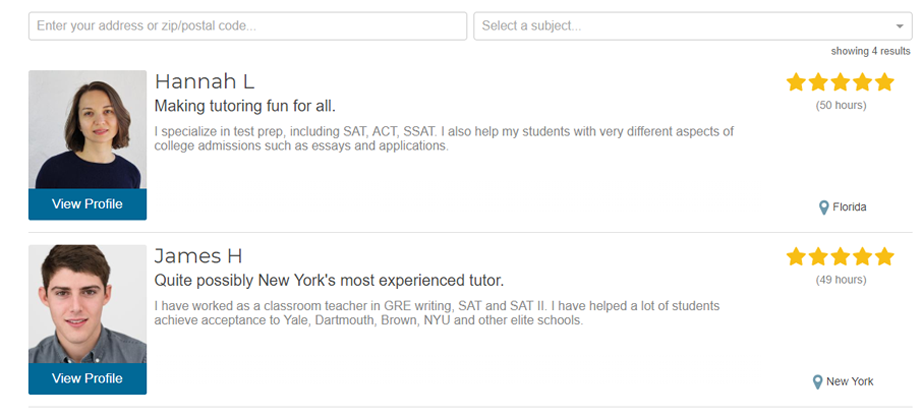 Finally, if a tutoring company wants to show their tutors on their website, TutorCruncher has a 'Tutor List Socket' that you can embed on your website. The socket will list all tutors, that you select, on your website. In this list, you can include the tutor's biography, teaching skills, qualifications, star ratings, and tutor costs. The socket also gives you the option to filter the tutors based on their locations or subjects they teach. It only shows your clients the tutors that are relevant to them.
If you click on one of these tutors, a pop up will appear with additional information and a button that links to an inquiry form. If you fill out the inquiry form, a job will automatically be created for the tutor.
As you can see, integrating your website with your tuition agency management software can be done in a variety of ways. Besides, TC makes most of your data available through their API. And you can build your own integrations for your websites.

Business Management Software – Bottom Line
To summarize, using business management software is key when you run a tutoring agency. It can also save you a lot of time when you integrate your website with your management system. If you are using TutorCruncher, a tuition business management software, you are able to integrate their system with your website in a few ways.
Firstly, you can have links to Client/Tutor sign up pages on your website. Secondly, you can have an inquiry form on your website which is linked to TutorCruncher. Thirdly, if you embed the Appointment Booking socket on your website, clients are able to book themselves into a lesson. Fourthly, you are able to list all of your tutors (with their information) on your tutor webpage. Lastly, TutorCruncher makes most of your data available through their API. It allows you to build your own integrations to get the most out of your company's website.