3D Modeling Live Tutorials: Blender
Hi everyone,
Today we decided to cover the theme of Blender – a free open source 3D content creation suite that is available for all major operating systems. With the help of this advanced application, one can create a broad range of 2D and 3D content. Blender provides a wide range of modeling, texturing, lighting, animation and video post-processing functionality in one package.
We decided to collect some of the best live Blender tutorials in one place for your convenience. All the tutorials mentioned below were created by Mike Lively, an experienced teacher, programmer and designer, writing professional Papervision for Wiley, skilled in Flash, Flex, SQL, PHP, Fireworks, Blender, Maya, etc.
Getting Started:
Below are the links to a multi-part live session on Blender. From them you will learn how to get started with Blender.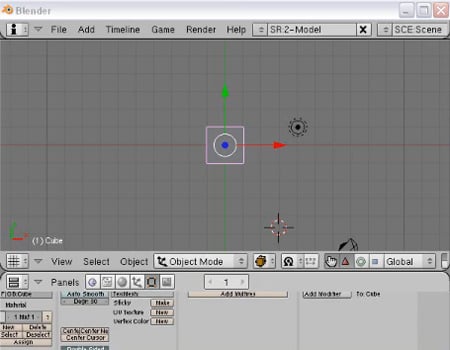 Blender Penguin:
This two part tutorial will show you how to build a penguin in Blender.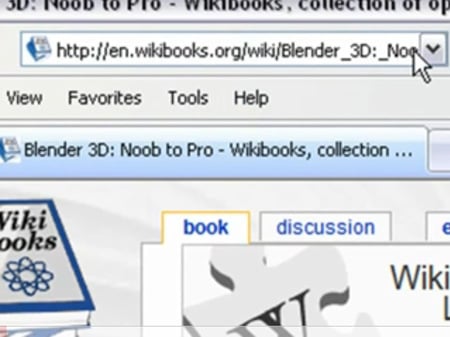 Framing:
From this 3 part tutorial you will learn how to create an architectural model of a Super Club in Blender.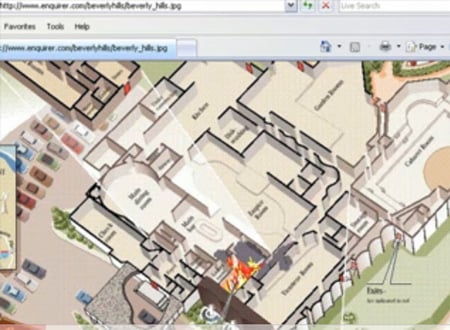 UV Mapping:
Here you will learn how to unwrap a figure for uv mapping and how to create a UV map in gimp put it on your house.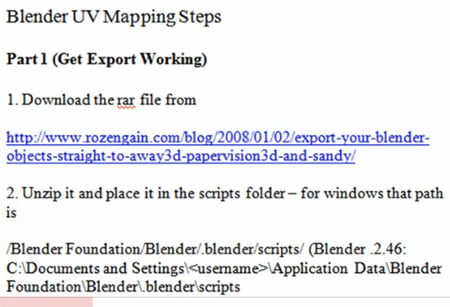 XML Exporter:
In this tutorial the authors show you how to make the Blender XML Exporter and PV3D XML Primitive as well as how to install and use them.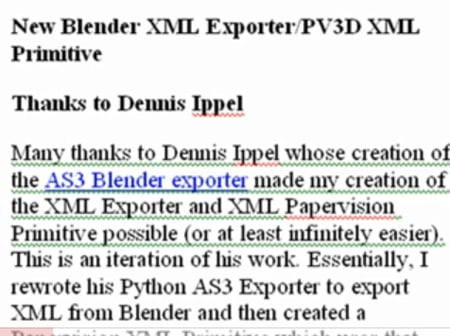 Fast Blender Modeling for Papervision:
This live tutorial includes the following items:
Background image;
Grab a single pixel;
Extrude around structure;
Extrude walls;
Close top and bottom;
Texturize.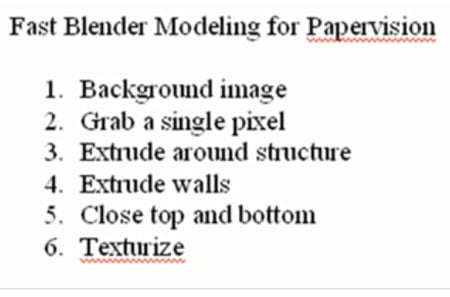 If you have some experience of working with Blender, share it with other readers in «Comments».