Crucial Facts You Must Know While Selecting the Best Web Design Software
In today's technology dominated world, the Internet has successfully made inroads in almost every aspect of our lives. In fact, the Internet has played a crucial role in globalization and has made this world a small place. Today, there are tons of websites on the web catering to different requirements of our lives. One of the best things about an online website is that it proves to be beneficial for both the buyer and the seller.  For consumers, websites offer a convenient, time saving and quick method of buying almost anything from groceries, books, apparels, gifts to electronics.  Similarly, for business owners, a website offers a great opportunity to expand the business and reach out to a large section of the audience.  However, more often than not, it is observed that most of the websites lack in basic features.  Many websites are lack of professionalism and are poorly designed.  It gives a very bad impression about the business. And when it comes to online business, the first impression is the last impression.  Consequently, such websites are ousted from the competition, and business has to suffer a loss.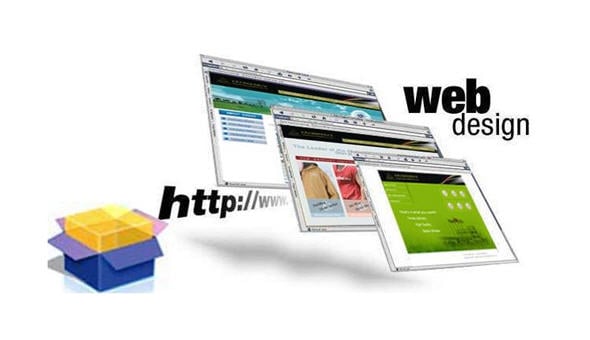 In order to make a mark and establish its identity in a fiercely competitive online arena, a website has to be thoroughly professional, full of required features and helps in attracting the visitors' attention. It also must help in retaining them and thereby increases the chances of improvement in conversion and sales rates. This way, a business stands better chances of generatin good ROI (Return on Investment). This is not all. In order to survive online, a website ought to have good search engine rank. Major search engines like Google have their set of parameters on the basis of which they rank a website. Google considers a professionally designed website good enough to be ranked higher. Therefore, it is mandatory for a website to have a professional touch if it is to achieve good results in terms of ROI and SEO ranking.
When it comes to designing a perfect professional website, one can make use of web design software. Web design software helps in designing a professional and attractive website. There is a great number of programmes available in the market, but you should first analyze your basic needs. This will give you a better idea about which software will meet your requirements in a better way. This job requires some good research, and you should be prepared for it. Before deciding on software, you should read reviews from other clients. This will help you to find out about the performance and reliability of the software.
We have done this job for you and featured some of the most important options that you should look for to get the best web design for developing a professional website.
It should be easy to use
First and foremost, a web designing software should be easy to use. Not everyone is well versed in web designing. Therefore, web design software should offer a user friendly approach of designing a site, be is easy to use and manipulate. It allows you to create a good website design without making too much effort in the technical part. However, if one is familiar with markup languages and other multimedia languages or technologies, it is always helpful in designing a website.
Another important thing to look for is that software should have all the requisite features to design a professional website. It should include features like how to insert links, images, tags and other keywords. A website incorporated with all these features certainly performs much better and thus stands better chances of being acknowledged by visitors as well as search engines. Security is another important feature to look out for. Make sure that the software has good security features and provides full support in case a crash happens.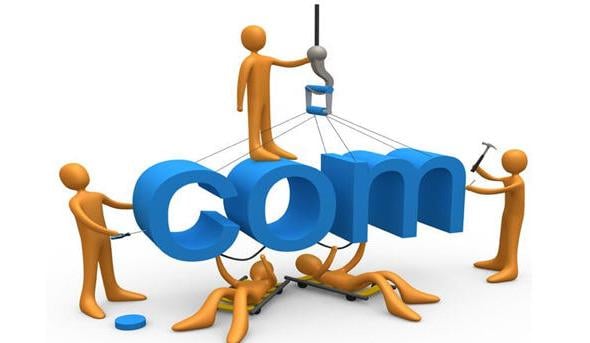 It should offer enough tools
Good software offers tools for photo editing and creating wizards that help in creating a good website layout. With these tools, a website can be designed with ease. It also allows you to give a desired look and feel to the site. Another important thing to be borne in mind is that server communication utilities integrated into web design programs are also essential for web designing.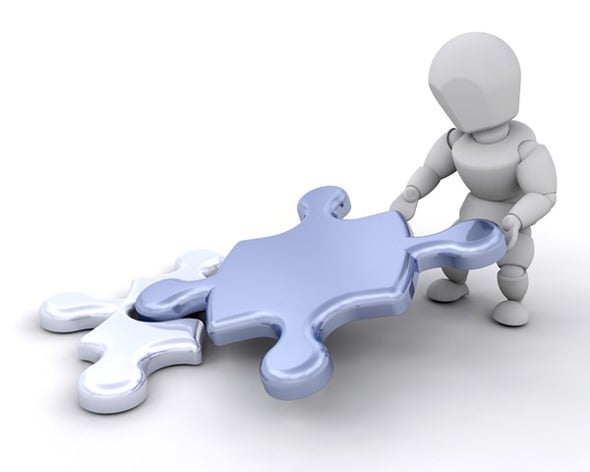 It should provide good support
Another very important feature of a good web design software is that it should include features like email, and other messenger services for easy feedback and quality of service. All these support features ensure that website owners can be easily contacted by visitors whenever required. With a good support system a website can easily get good volume of traffic and many potential customers.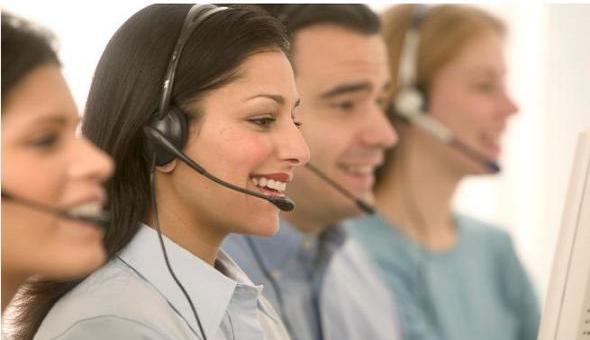 It should offer full value for money
Good software offers full value for money. High value means high-quality software. Whether it is a business website or a personal one, make sure that you examine reviews of the best professional website layout software available in the market. It ensures that you get full value for your money in terms of good website performance, good volume of traffic, improvement in sales rate and conversion rate and good search engine ranking.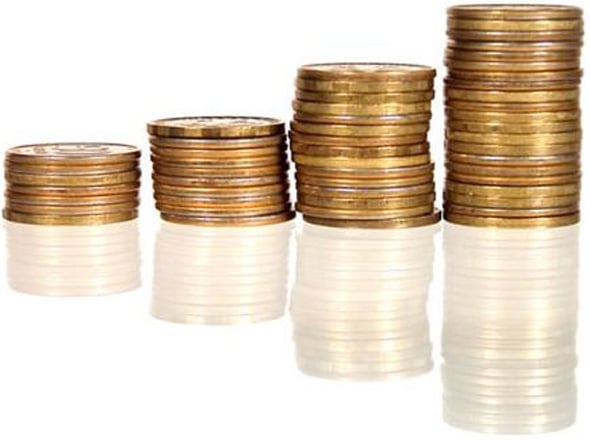 Suorce: Protoolerblog.com
It should be reasonably priced
There are plenty of website design software available in the market. All are available at different prices. Some are expensive, some are cheap and some are priced reasonably. Good web design software offers quality features at a reasonable price. Therefore, do not let yourself be lured by thy myth that something expensive is usually reliable. Go for software that has all the features and is priced reasonably.
These are some of the important and crucial things that should be kept in mind while looking for good web design software for your website.Website designing is a very time consuming, process that demands good knowledge, skills and technical expertise. However, with the help of web design software, one can easily design a site without making too much effort and without losing too much time. Only thing to be ensured is that the software should be of the best quality. Quality software makes it quite easy to design a professional, unique and attractive website. So, good luck!