The Mind Blowing PV3D Websites: a New Bunch
What can be more mind blowing for a Papervision 3D developer than a bunch of splendid websites created by other designers? It is natural to derive inspiration from the works of other professionals in your niche, since even a single detail you have seen on another website may become a good start for your new outstanding web project.
So, today we present the latest collection of our regular series of the catchy Flash websites created with Papervision 3D. As always, we hope you will find many interesting ideas for your own future web works.
1. Florian Bernard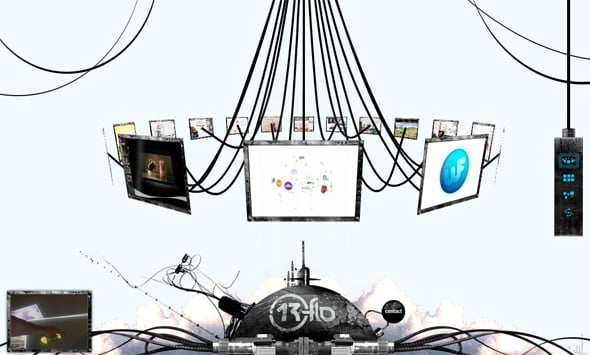 2. Defgon. 1 Festival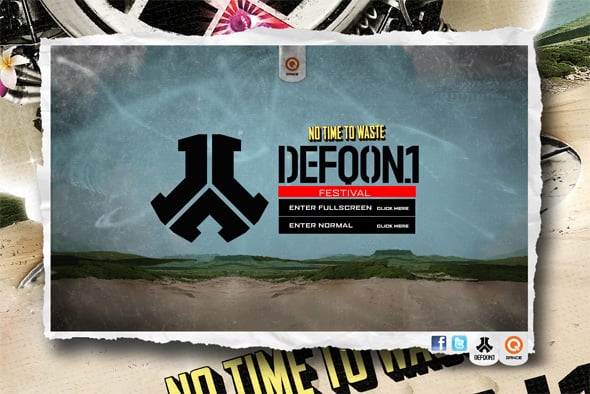 3. Main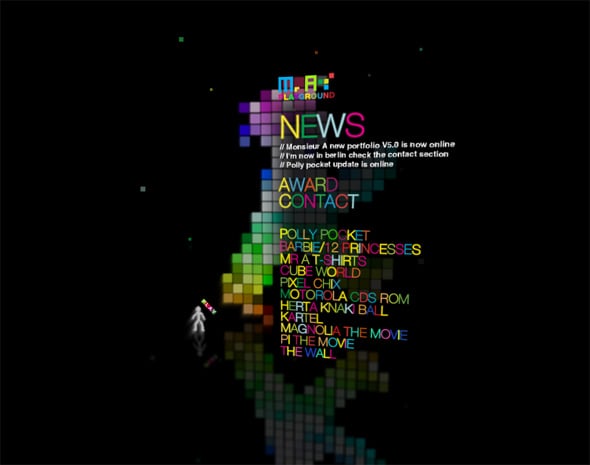 4. Casa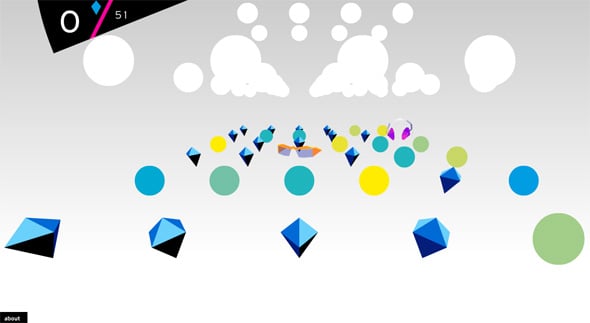 5. Lucid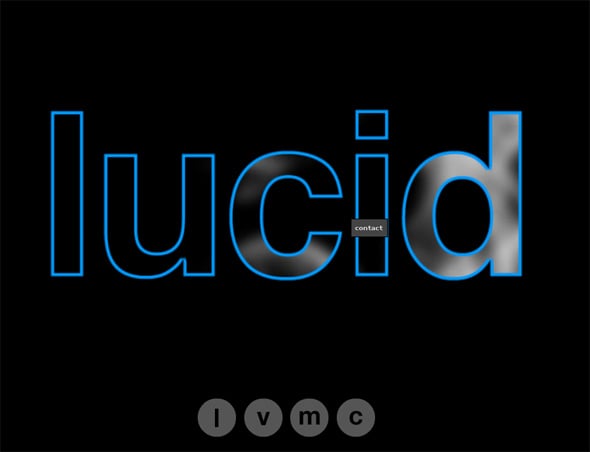 6. BBC – CBeebies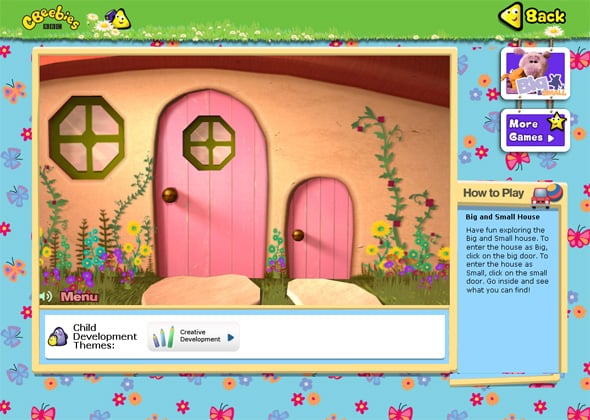 7. LittleBigPlanet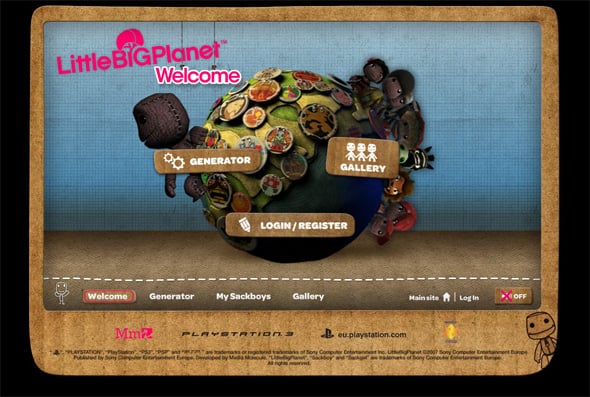 8. BBC – Switch Meta4rce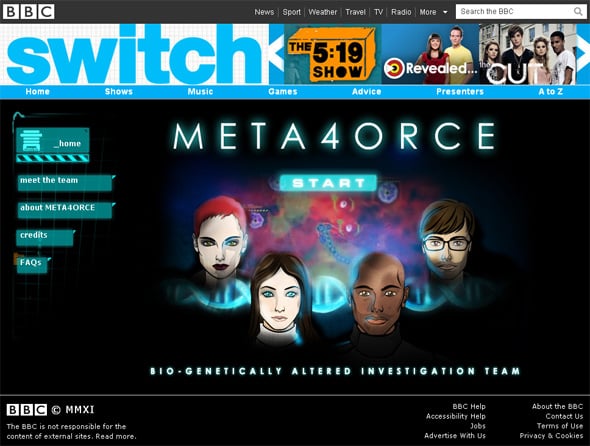 9. Znaki Czasu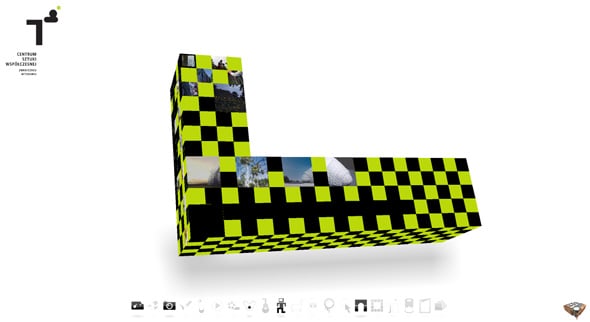 10. Clickfire Media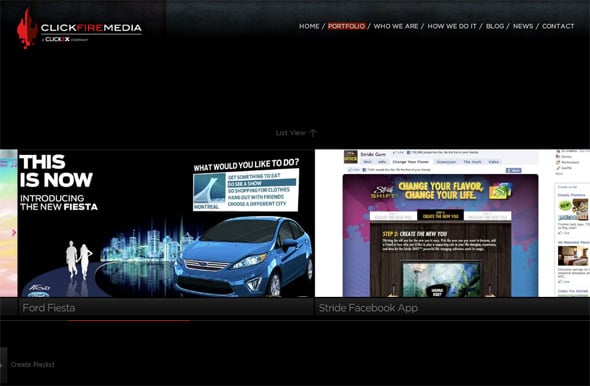 Share  your opinion with us and other readers in comments!