PaperVision 3D Templates That Will Impress You
Today we'll speak about web page designs that ?an take your website to the next level. We'll focus on PaperVision 3D Templates, to be exact.
PaperVision 3D Templates are Flash templates based on ActionScript 3 and made with the PaperVision 3D engine. You may ask yourself, what makes PaperVision 3D Templates so special? These templates come with amazing functionality brought by ActionScript 3 and look very attractive and stylish as they've been built with PaperVision 3D. To make sure of it, please scroll down. Note each image is linked to a live demo that will surely fascinate you.
PaperVision 3D Template #1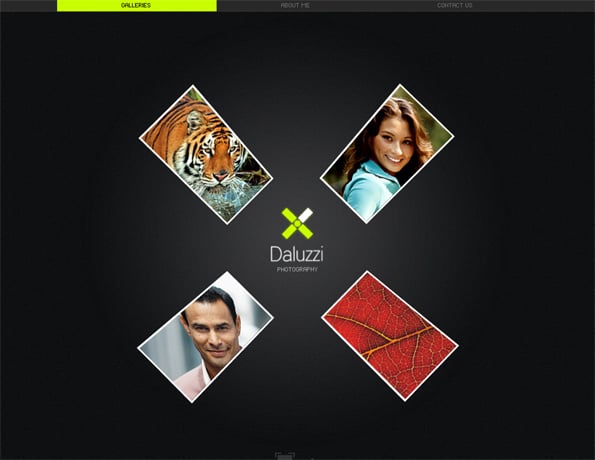 PaperVision 3D Template #2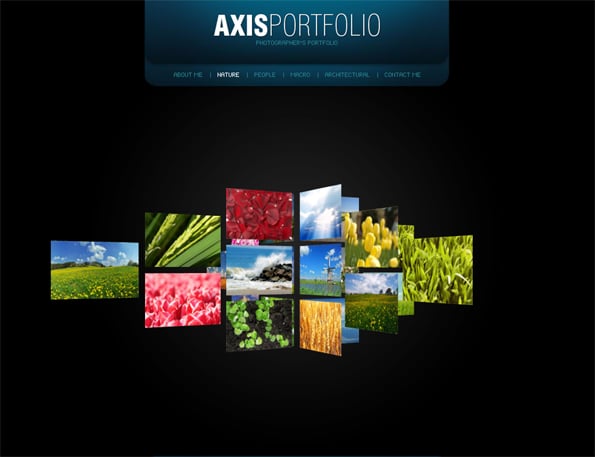 PaperVision 3D Template #3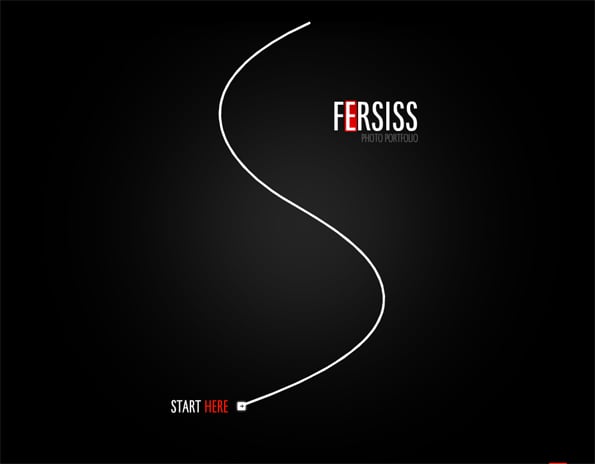 PaperVision 3D Template #4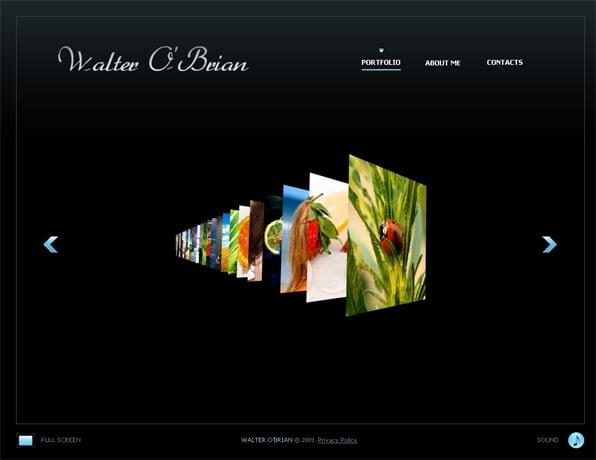 PaperVision 3D Template #5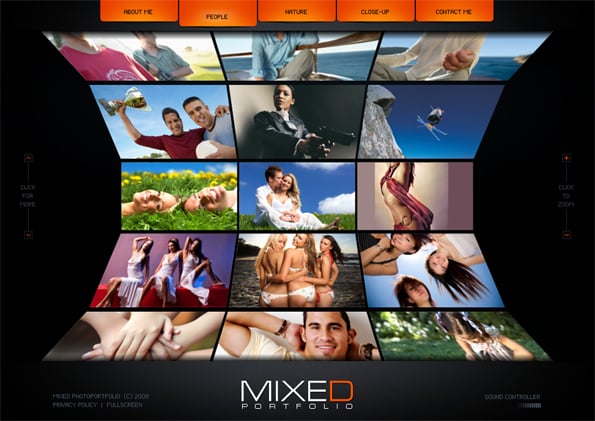 PaperVision 3D Template #6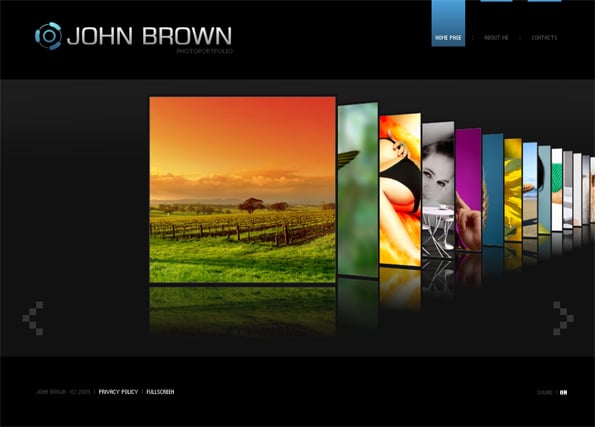 PaperVision 3D Templates are just perfect for artists and photographers who would like to launch online portfolios. A website built with a PaperVision 3D Template can have as many sub pages as you need. To edit this website you should have a basic knowledge of Papervision 3D, Flash and Photoshop. As for software you should use an Adobe Flash CS3, Adobe Photoshop CS+ and Stuffit Expander 10+ (Mac).
Have you noticed how easy it is to interact with the content of PaperVision 3D Templates and therefore websites built with PaperVision 3D Templates? With a single click one can move, zoom and rotate images and texts. It makes the visitors feel like they touch the website and not only browse it. Don't you agree it's an incredible feel that will make the visitors come back again and again?