A Fantabulous Showcase of Papervision 3D Artworks: the Pastiche
Hi community,
We are here again with a new inspirational bunch to please you:) We know how much many of you, dear readers, enjoy viewing Papervision 3D artworks, so we try to showcase the best pieces of Flash created with this wonderful technology.
Today we have collected some of the most impressive Papervision 3D masterpieces (Flash templates created on the basis of a professional Flash CMS, complete Flash websites, models and demos) to blow your mind and inspire you to create new amazing Flash works.
1. James Lattimore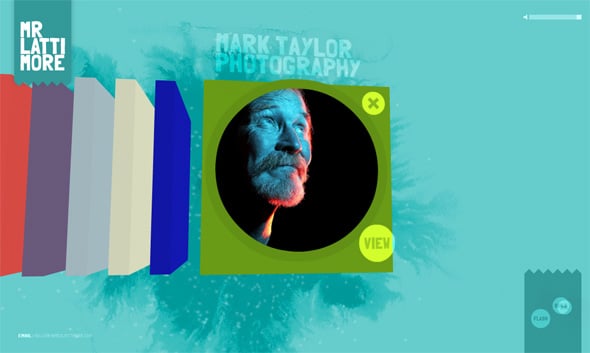 2. Papervision 3D Sphere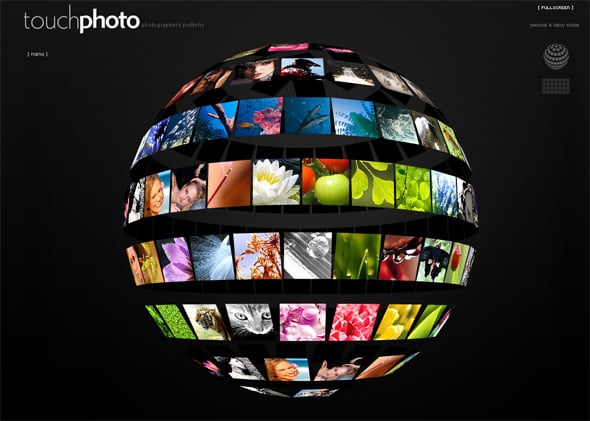 3. Mr. Doob's Experiments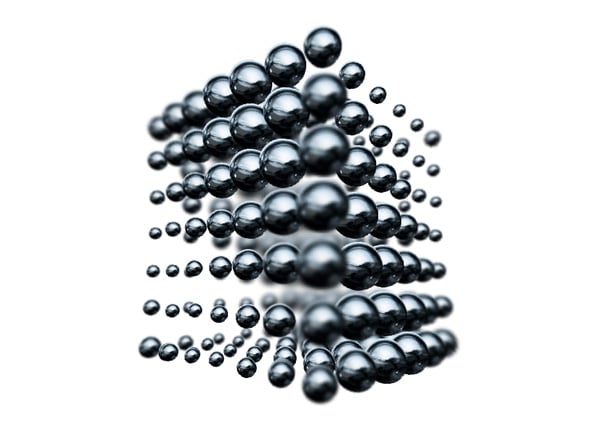 4. Dancer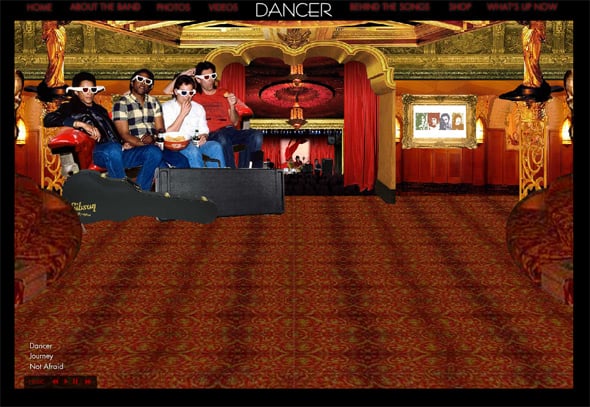 5. 3D Sine Wave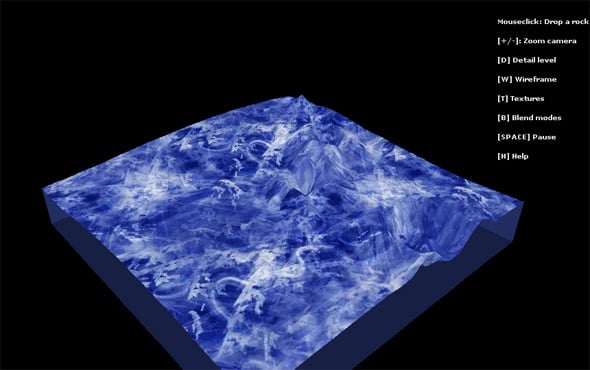 6. Cube-Shaped 3D Gallery
7. PV3D AS Library Panorama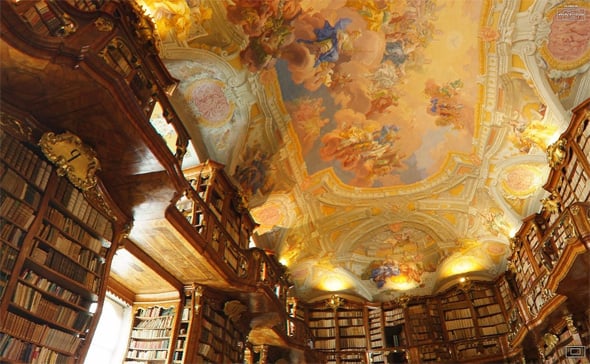 8. Paper Phong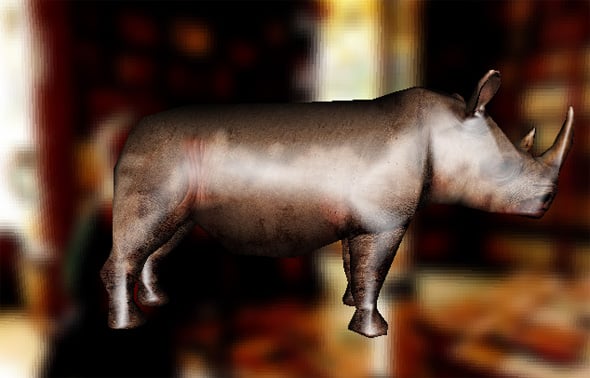 9. Circle 3D Gallery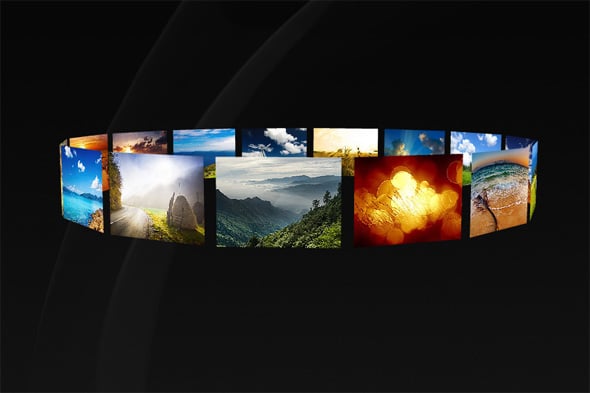 10. Mr Doob's Panorama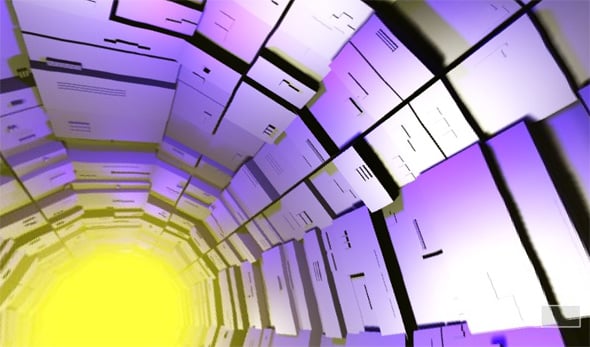 11. X-Prime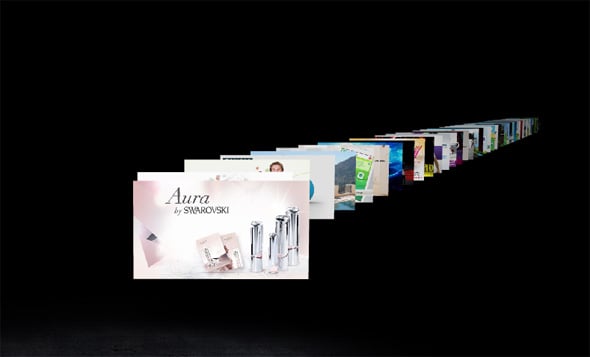 12. PV3D Acid Cubes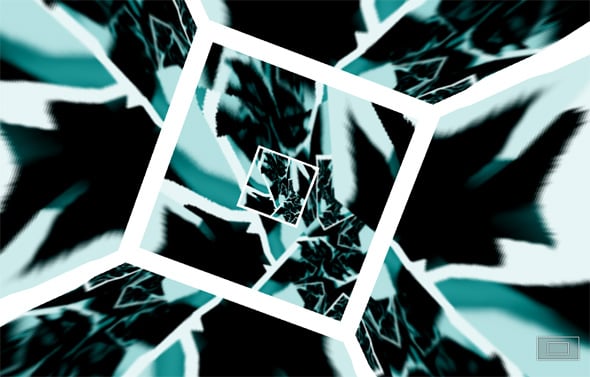 13. Papervision 3D Tunnel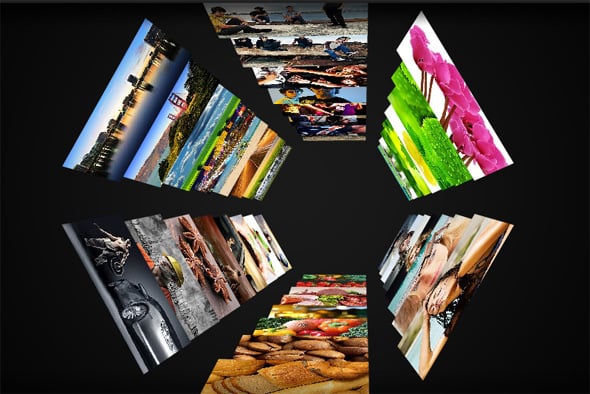 14. A New Dawn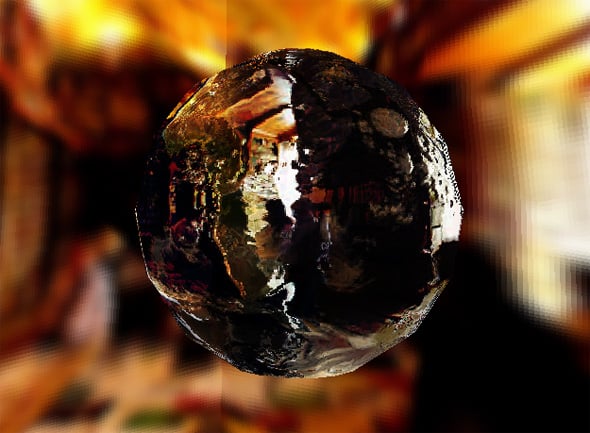 15. Watchen Motion Comic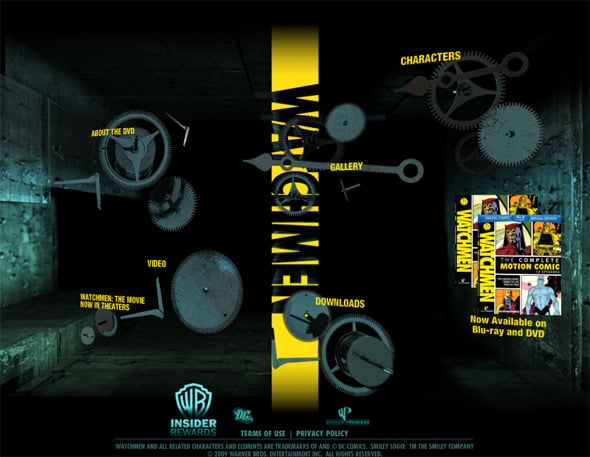 16. Flying Circus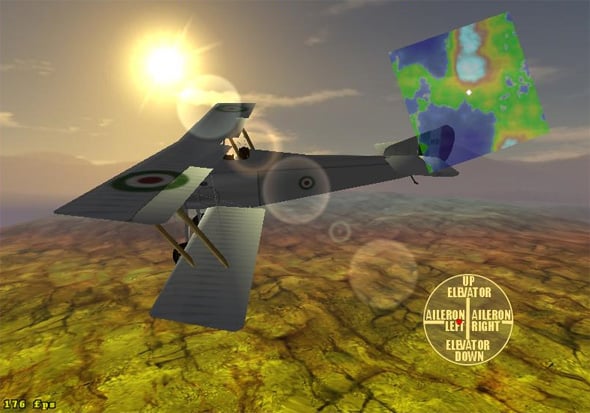 17. UFC 100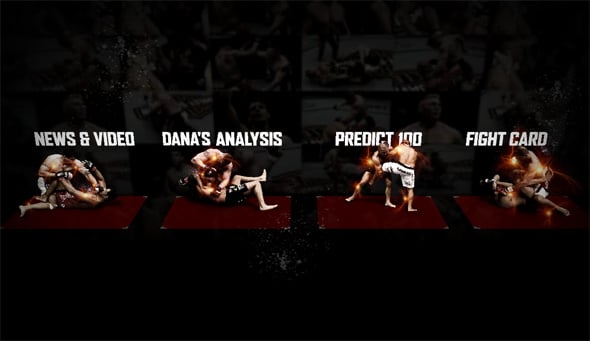 18. The Wrong Door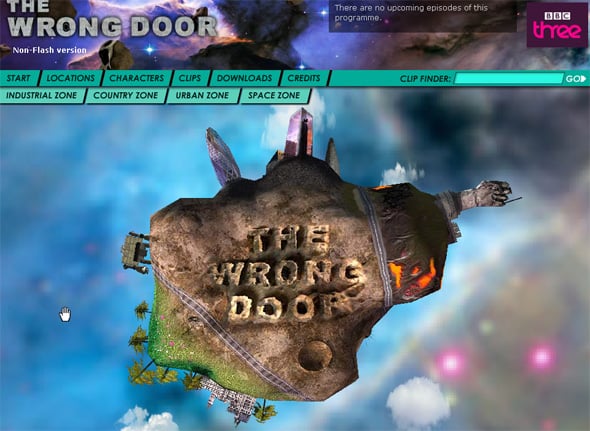 19. Sandman Studios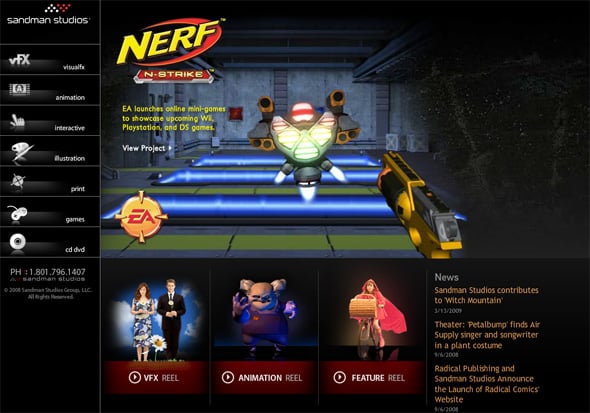 20. Zara Media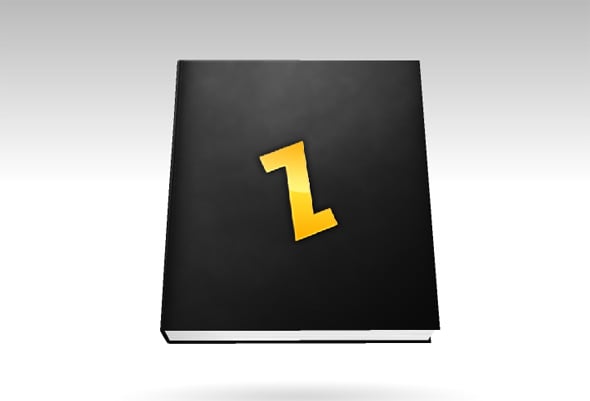 As always, your feedback is more than welcome!