Save Big on Best Web Design Software with Masterbundles
Have you ever had a nasty feeling that you spend too much on essential design resources? When you are a freelance designer, everything counts in large amounts. Each project requires considerable expenses, because you surely can't do without fonts, graphic elements, stock photos, various templates and software.
Trying to save money, you reach out for free resources; but you surely know that these free resources are never good enough, and their main drawback is that everyone else uses them. How sweet it would be to have all the goodies you need for your designs gathered in one place, almost for free… In fact, such places exist!
Bundle-Selling Websites
Have you ever heard about bundle-selling websites? They are the best solution for designers and developers who want to save time and money getting quality tools and resources! Working together with the best creative providers out there, these marketplaces make it possible for you to get awesome software and design essentials at incredibly low prices. Everything you need for your projects is already there, heavily discounted! I bet you're already excited 😉
Welcome, Masterbundles
Masterbundles is the best place for web professionals from all over the world to hunt for high quality resources and software. At this marketplace, you can find basically everything you need to make your life easier and cut off those nasty expenses. Forget about countless hours spent in a desperate search for discounts! All of that searching is already done for you by the Masterbundles team so that you can grab what you need from a variety of hand-picked deals. Amazing software, beautiful fonts, all kinds of graphic elements, stock photography, templates, courses, e-books and bundles of other goodies are delivered to you with discounts up to 99%! Moreover, you can always download some free stuff or snag a $1 deal.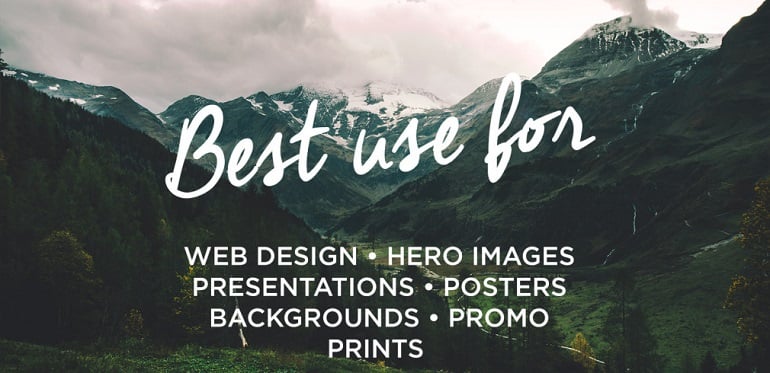 It is literally that straightforward, without any hidden expenses or membership fees. All you have to do is just check out what deals are active at the moment and pick the one that perfectly fits your project. If you're used to purchasing a single template or theme for around $75, forget about it – because you always have the chance to get some 30-50 templates for… $29! Were you thinking of buying an expensive programming course? Such courses might cost hundreds of dollars, but why spend so much when you can get those courses with 90% discounts… and the story goes on.
Promote your products with Masterbundles
Masterbundles is also a great opportunity to promote your products and reach out to the target audience. You probably know how hard it gets sometimes to spread the word about your creations and gain recognition among designers and developers. Let Masterbundles take over those nasty marketing issues! Who knows, maybe it's exactly your wonderful design or tool that someone has been looking for. This marketplace offers the best terms for vendors, so this is a potential source of income for you – think over it!
Apart from saving money buying design essentials, you can also make money offering your creations directly to your target audience! When you are a freelancer, it is wise to make the most out of every opportunity to sell your products.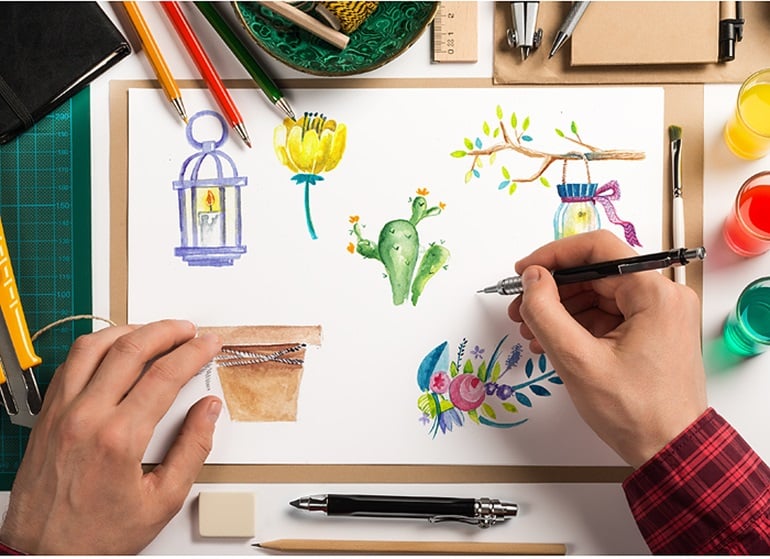 Masterbundles is a great place to make money and promote your products – effortlessly and with the highest commission rate ever! And if you don't create your own products, you still have the chance to get passive income with Masterbundles affiliate program.
Affiliate program? Yes!
Another way to benefit from partnering with Masterbundles is affiliate marketing. No matter if you're new to affiliate marketing or have some experience in this field, you can effortlessly get passive income promoting products that are a perfect fit for your audience!
What Masterbundles affiliate program offers you is the highest commission rate you have ever seen, exclusive high-converting deals, affiliate-only discount coupons and lots of other perks for you to earn more on affiliate marketing. Learn more at Masterbundles affiliate page.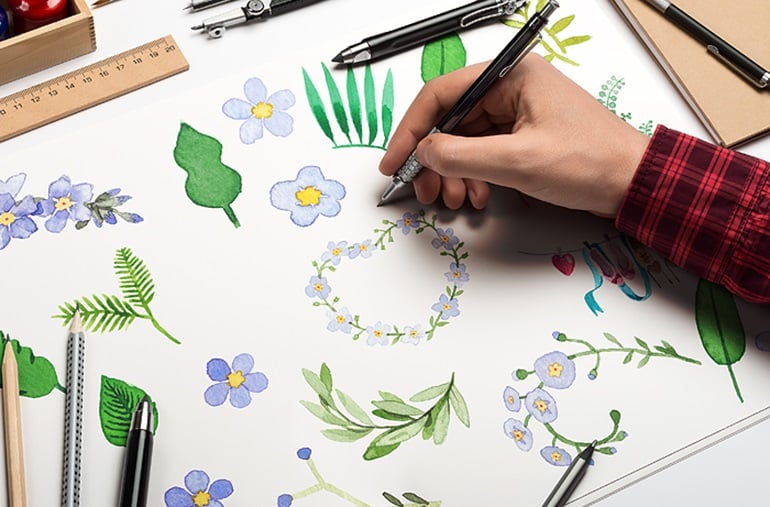 So, that's what you should take notice of: the resources you need for your work are more available than you think. All sorts of heavily discounted graphics, fonts, photos, tools, courses and other valuable goods are waiting for you at Masterbundles. Isn't that just awesome?
Great news: Exclusively for DesignWebKit readers, Masterbundles gives a 10% discount on all the deals – just use the promo code 10OFF when you're making your purchase.
Now you know how to save lots of money on high quality tools and resources… and how to boost your income selling those tools and resources as well 🙂 Hope that you will take advantage of bundle-selling websites and benefit from using them in your own way. Thanks for reading and good luck!