Designer at Home – Best Business Ideas to Start for Every Designer
As a designer, you can make money. But to make your business successful, you need to get out of your comfort zone. That being said, it would be great to use your skills as a stepping stone for this industry. You might be asking yourself about the possible ideas that suit the category and start working as a designer at home. Start earning with this venture with the following ideas you will learn from here. So, without any further delay, let's start!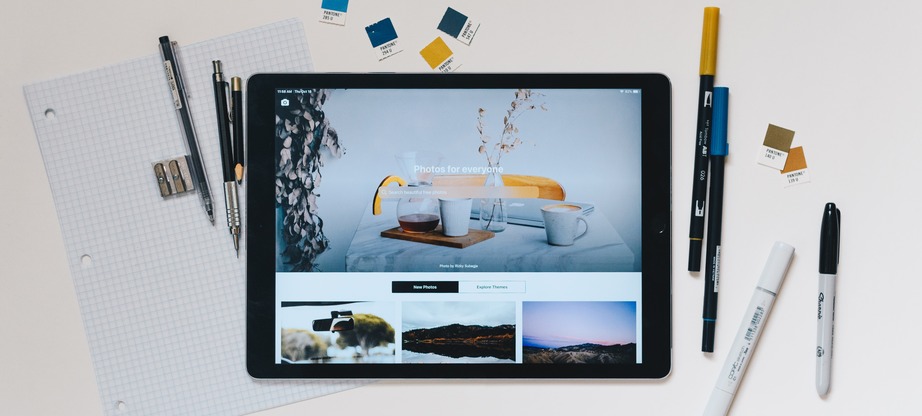 Designer at Home – Photo Editing
Photographers are known to capture excellent photos. But some of them don't have a passion for editing their captured images. Thus, they tend to hire someone who has the skills to improve the beauty and the quality of the photos.
That being said, if you have background knowledge on photo editing, you can use it to make money. Start making a dollar through providing your editing services to those who don't know how to edit their photos. The photographers can send their captured pictures through a Print on Demand & Drop Shipping platformor other similar services. You can get it from there, edit the picture and then send back the edited one with the word "-rev" at the end of the name. Very simple.
Color Flatter
At the next job title, people who are fond of reading and creating comic books will love this. Even though creating a comic book does not require lots of work, it is always important to perform it efficiently and with passion.
The worker will get a Photoshop file or PDF line work. After that, you can start putting colors on it. But coloring requires you to divide every character first. You can do it with the help of a paint bucket and a lasso tool, which will enable you to pick your preferred shapes and its color.
T-Shirt Sales
Some people think that selling a customized t-shirt is quite hard – they don't know when and how to start. But the truth is, you can perform this job title easily.
You can create custom t-shirts by using either direct-to-garment printing or screen printing. Most of you have a screen-printed t-shirt since many designers are using the latter method for many years now. But these days, innovative printers will enable you to print the design to the shirts directly. This method made the DTG (direct-to-garment) printing more popular among the different designers. With the DTG machines, you can create one printed t-shirt at a time. This means that keeping a product inventory is not needed anymore.
But selling a customized t-shirt is not easy. You need to have a good marketing strategy. Aside from that, your customers will also require you to show them the actual look of the shirt. But you can also show them the mock-ups of the shirt you've done before.
Aside from shirts, you can also apply this concept on mugs, pillows, or any other thing you think will get trendy when purchased. It cannot be denied that the fulfillment and the printing market are continuously expanding its range. So, if you know how to create and print customized designs, you can grab this opportunity.
Designer at Home: Comic Book Letterer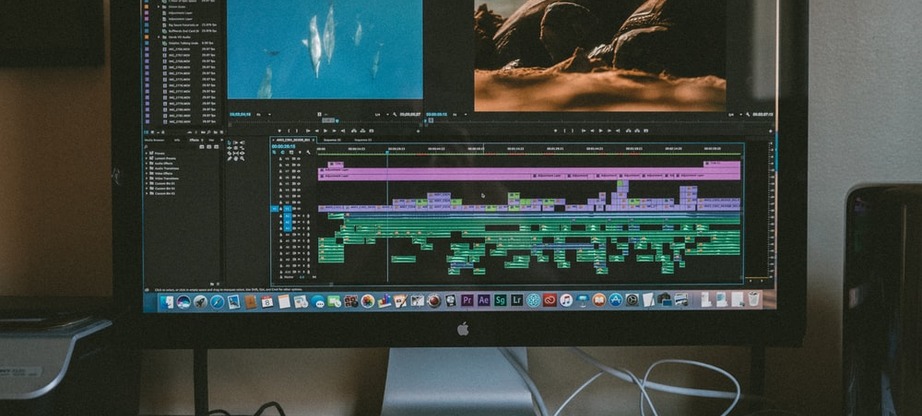 Have you asked yourself how the words being said by the comic book characters are being done? At first, a comic book letterer will spend most of their house handwriting the words on the balloons of the comics. But these days, with the advancement of technology, you can perform everything easily with the help of an Adobe illustrator.
The comic book industry requires some staff to perform the whole work in making a comic book. The last person who will finish the book is the letterer. Before they start, the book should already be penciled and colored. The work of a comic book letterer is to add the balloons with the needed script provided by the writer. You can get the comic book in a PDF form. To start, you need to use the Illustrator to make the balloons and choose suitable fonts. After that, you can send it back to the writer to get checked.
Wrap Designer at Home
This work is quite different from the sticker thing. Technical wraps are considered to be stickers. Designing them requires a lot of work and skill. You need to create a sticker in 3D. Make sure that the patterns are perfect, cohesive, and look good. If you have the skills and capabilities in designing the wrap stickers, then you may consider this job title. But how? Well, you can find sites that enable you to sell your created patterns, such as the creative market.