How to Create a Video Streaming Website for Free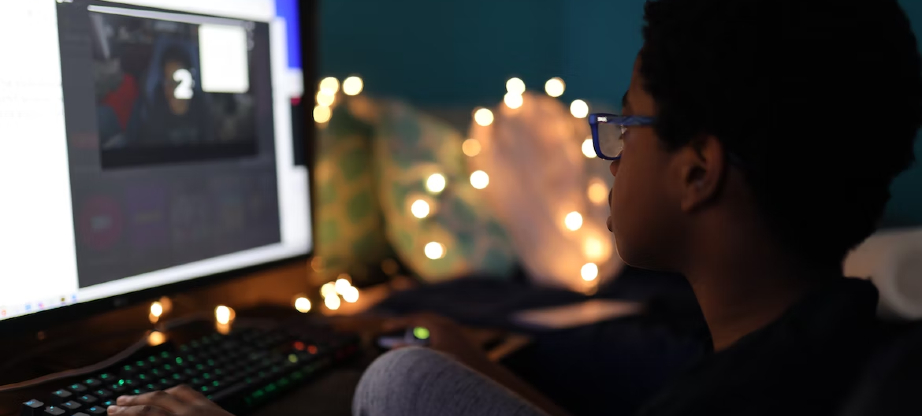 Some of the most popular sites out there are live-streaming ones, and the reason is that we all just love watching videos. Whether they are short, fun ones, or long educational videos, we enjoy spending some time in front of the TV or the computer watching them. Many people are now learning to record videos, edit them and publish them online. But they need platforms where to upload them. Do you want to have one of your own? Keep reading to find out how to create a video streaming website for free.
A Step-by-Step Guide
It is pretty easy to create our own site, so if you want a video streaming platform, you can do it in a matter of hours. Let's see what the steps are:
You will need a domain name — You might think this is the easiest part, but it is not because so many people already have many ideas and are just buying or reserving a domain name. Finding one that you like and is free might be a bit hard.
Decide on web hosting — This is not that challenging because there are many options, and you will definitely find one that fits you. There are super simple ones that are even free to use, like WordPress, or some very sophisticated ones that might cost you a lot. Most of them have various plans you can choose from depending on how big your site you would like to be, how you would like to manage it, etc.
Create your site — Here, you can be very creative and design your site as you wish. However, don't forget to respect some of the basic practices on how you should create a site. You should have clear navigation, so people will know where to find what they are looking for. Splitting video content into categories is also a good idea, so people can immediately select the one they are interested in. Also, don't forget your privacy policy and rules, so people would know what content they are allowed to upload.
Decide on a video streaming template kit — You will need a special video streaming template kit that will actually turn your site into a video streaming platform. There are many options depending on what hosting you went for. You need to make sure you are getting one that will be able to support you in terms of how many videos you will want to host and how big they will be. So, maybe here you will have to do more research on which one will be the best for you.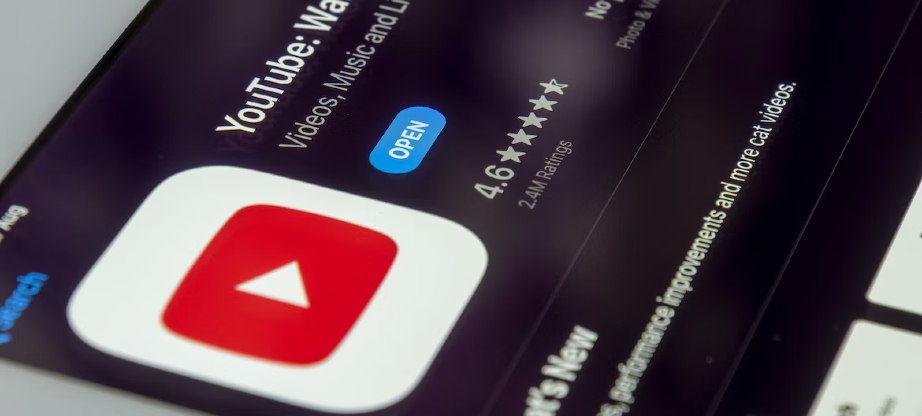 Go live with your site — Once you have created everything on the back end, you are ready to go live. But there are other things you might want to consider — people love watching videos on their Smart TVs. So to ensure you are prepared for your site to work well on such devices, you can check Firesticktricks.com for useful advice and information.
What's Next?
Now you can enjoy the fruits of your labor. Your site is up and running, and people will start finding it. Of course, you would like to invest a bit in SEO, other organic promotions, and maybe paid ones so that you can build an audience faster.
Once people start uploading their content, the ball will start rolling, and more and more people will come to your site. Just make sure you are maintaining your site and that it can handle the volume of videos that will be uploaded. There is nothing worse than a laggy site, especially when you want to watch your content without any issues.
That's it — easy peasy lemon squeezy. You have your video streaming website out there, and if you do it right, it won't take long before we all hear about it and start using it.